Seeing as its National Gardening Week, and summer is (hopefully!) just around the corner, this month's blog post is dedicated to rental properties with a garden. A garden is usually at the top of many people's wish list when it comes to renting a property, but even the most green-fingered tenants sometimes just don't have the time or energy to care for a garden the way a landlord would want it to be cared for. A garden can therefore become a bit of a sticky issue if it's not clear who's responsibility it is to maintain it.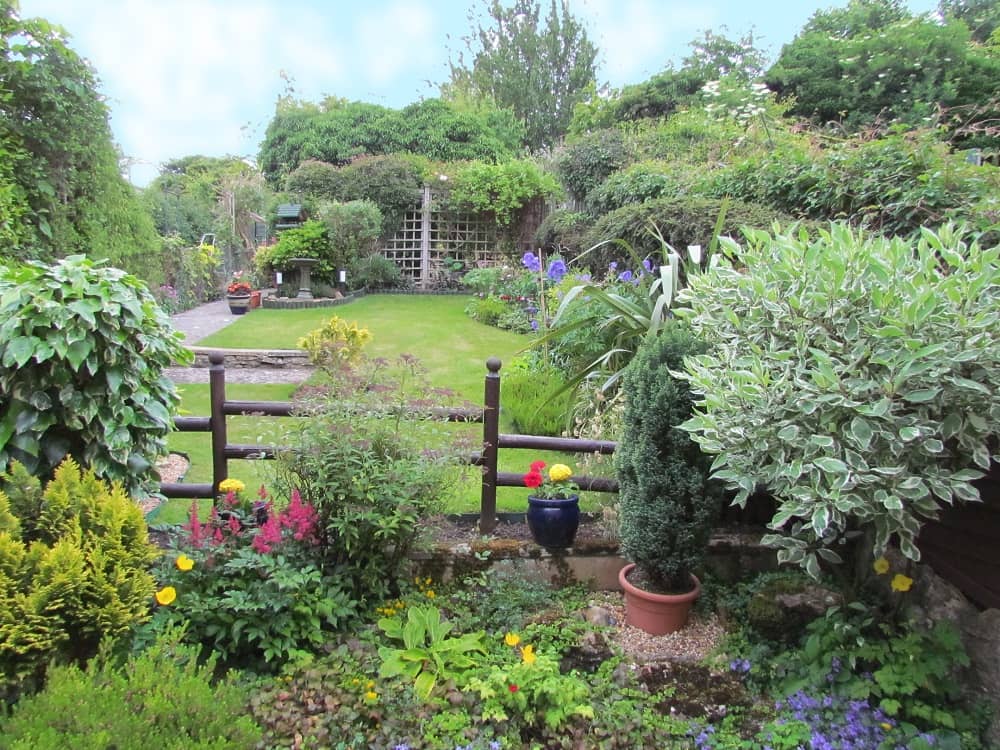 Tenants Responsibilities
Speaking in general terms, tenants' minimum responsibilities regarding the garden are:
·         To return it in the same, or better state as when the tenancy started
·         To keep it adequately tidy, free from any litter, and not overgrown.
·         To ensure all behaviour of yourself and any guests is acted in an 'appropriate' and 'neighbourly' manner.
It is expected as a tenant, you will (or hire a gardener to) mow the grass regularly and keep the hedges trimmed, especially if they may encroach onto a neighbouring property. However, your tenancy agreement should state your exact responsibilities regarding the garden.
When you move in, make sure the inventory covers all outside areas, as well as in, that are related to the tenancy – even if they are jointly responsible with other tenants. Ensure there are photos provided as proof as to what condition the garden was at the start of the tenancy or take your own. This will help avoid any disagreements when it comes to moving out.
For the horticulturalists out there, who want to spend as much time tending to the garden as possible, remember that although the landlord will probably be grateful for any improvements you make to the garden, all changes need to be agreed by them first. Get any permissions in writing, that way, both you and the landlord are covered when it comes to checking out. Although adding the odd plant here and there may not seem like a much, there could be a valid reason why the landlord doesn't agree.
As an extra handy hint for all you garden party enthusiasts, or BBQ fans who will be lighting up at the first sign of sunshine, its always a polite gesture to give your neighbours the heads up beforehand. It helps establish respect and telling them in advance will hopefully help prevent any noise complaints, along with saving your neighbours hung out washing attracting that lovely Smokey smell.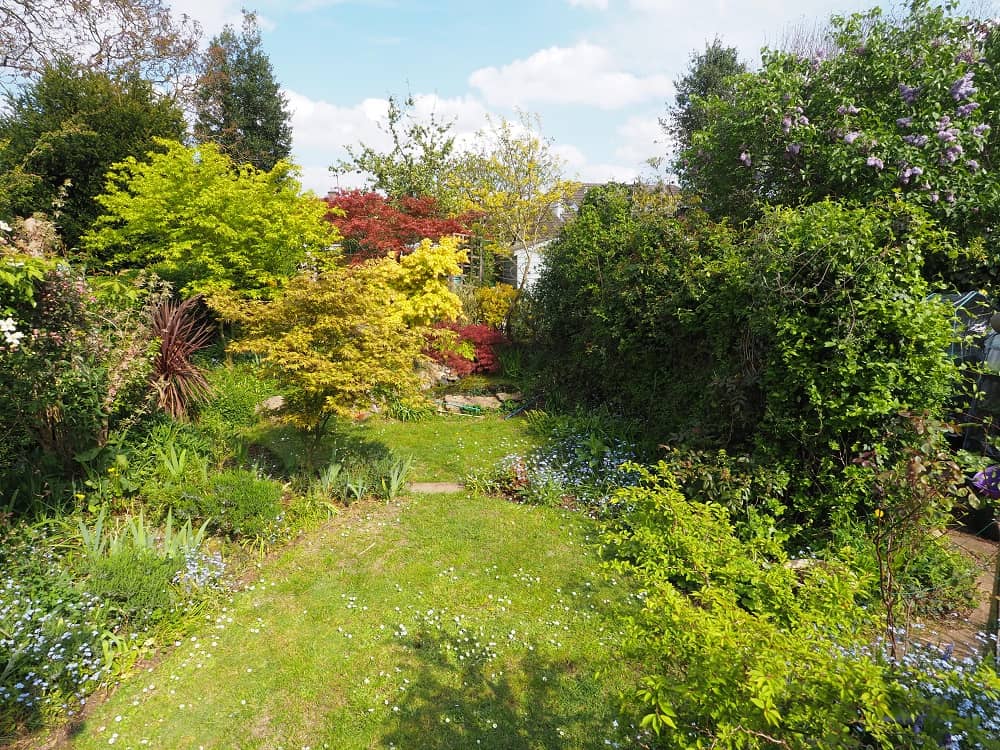 Landlord Responsibilities
Again, speaking in general terms, landlords' minimum responsibilities regarding the garden are:
·         To maintain anything where there is a level of expertise involved
·         To maintain any areas of the garden that would be unreasonable to expect a tenant to maintain
·         To rectify any issue a tenant has reported that is not their fault
·         To keep in good repair anything external that is structural (such as garden walls or paths).
To cover all basis, you should be specific in your tenancy agreements about what is the tenant's responsibility, and what is yours as the landlord. If there is anything specific, that is not unreasonable for you to ask a tenant, then it is best practise to discuss this with them before you draw up the tenancy agreement to make sure everyone is on the same page. However, we would always advise that if you like your garden kept a certain way, or there is anything that needs a level of expertise, then it is best practise to employ a gardener. This means that you have peace of mind that your garden should be returned to you in the same state as you left it, there should be no disputes regarding the garden at the end of the tenancy, and the tenant doesn't have to worry about unreasonable maintenance such as the plant that needs to be pruned at midnight every other Thursday, or a large tree that cannot be accessed without scaffolding.
Similarly, the same argument can be made about garden tools. Although there is no obligation for landlords to provide any tools to assist tenants with garden maintenance, if you want your garden to be in the best condition, why not stack the deck and supply the tools? Then, the tenants have no excuse not to maintain the garden properly throughout the tenancy.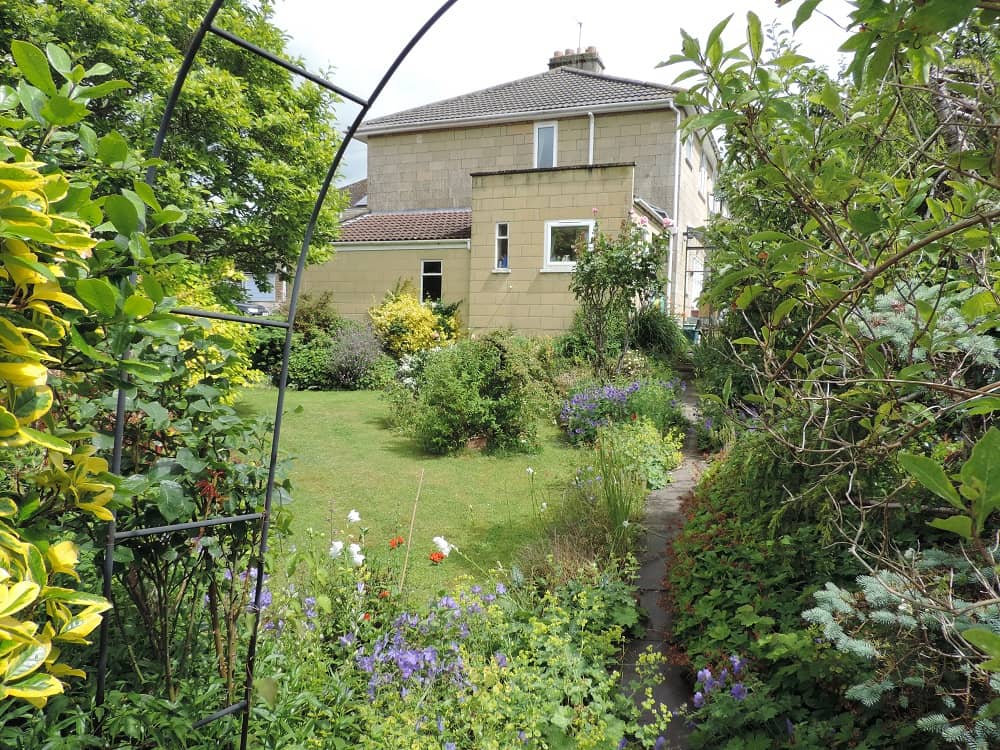 If you do rent a property with a garden just remember to enjoy your outside space (whenever the weather allows it!), you never know, you may find a hidden talent for gardening you never knew you had. The people are calling out for a new Alan Titchmarsh!