For advent 2019 we bought to you Christmas songs in the form of emojis! Did you manage to get 25 out of 25? If you missed any of them throughout December, or just want to quiz your family and friends after the Christmas dinner, then here they are. Answers are all at the bottom so no peeping ahead! Merry Christmas!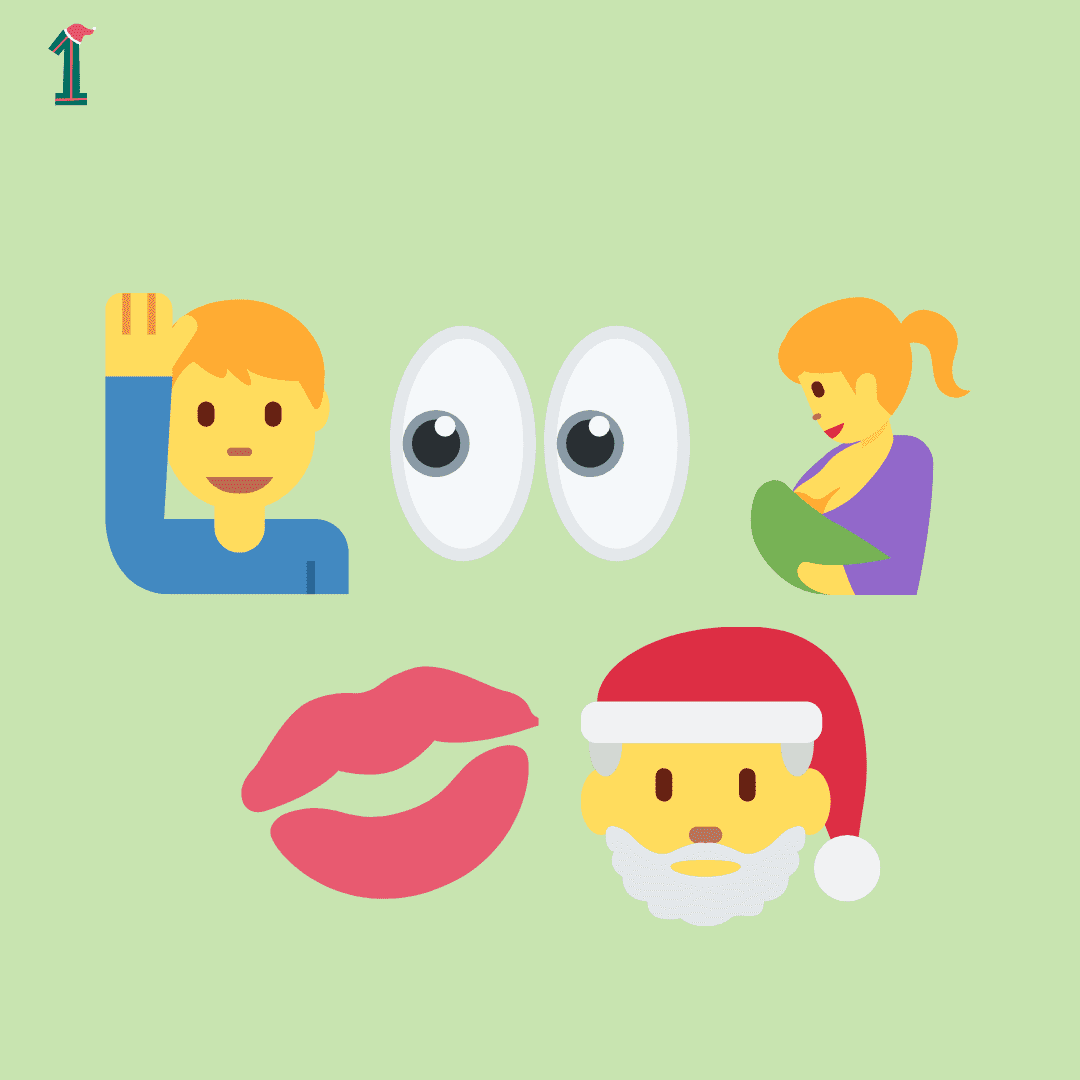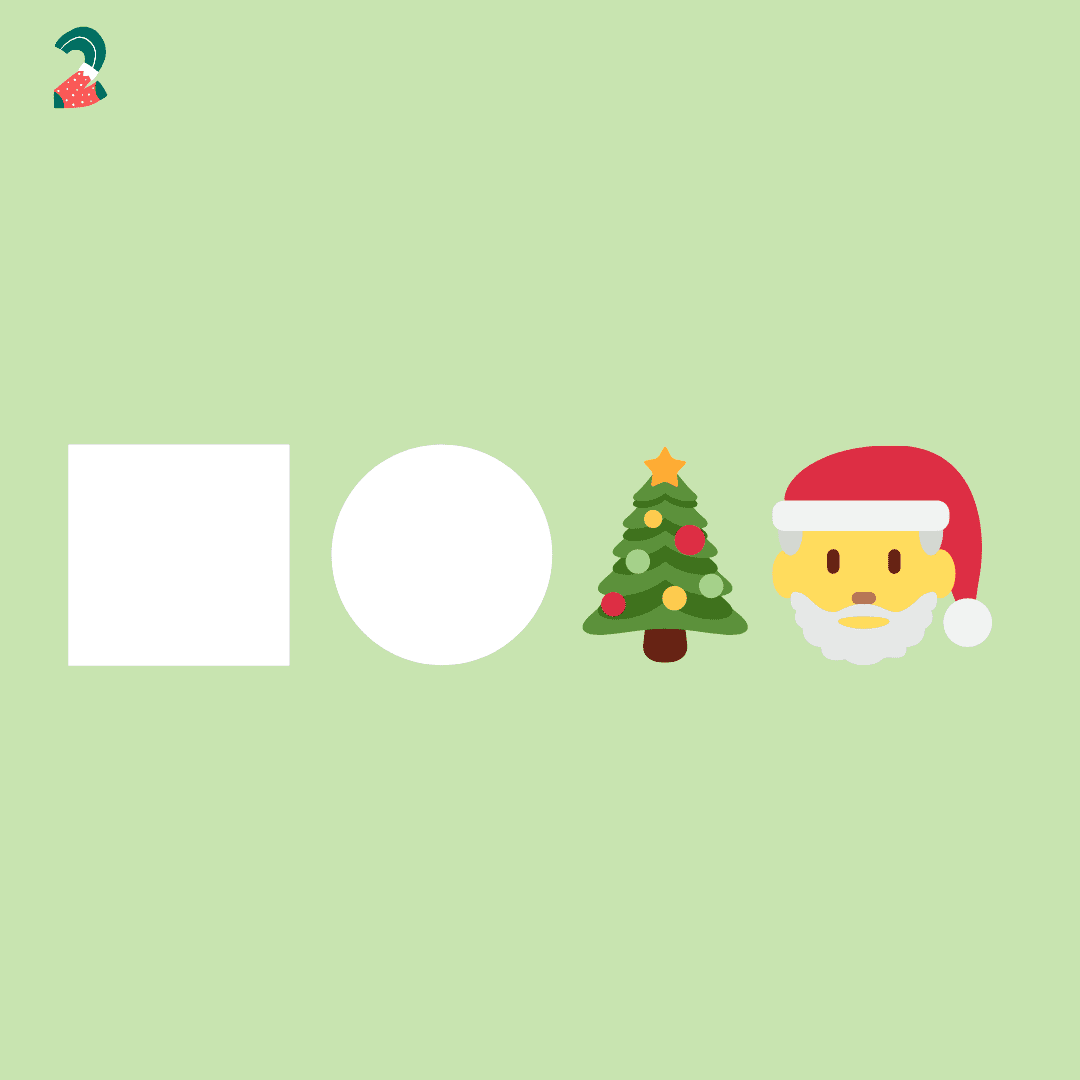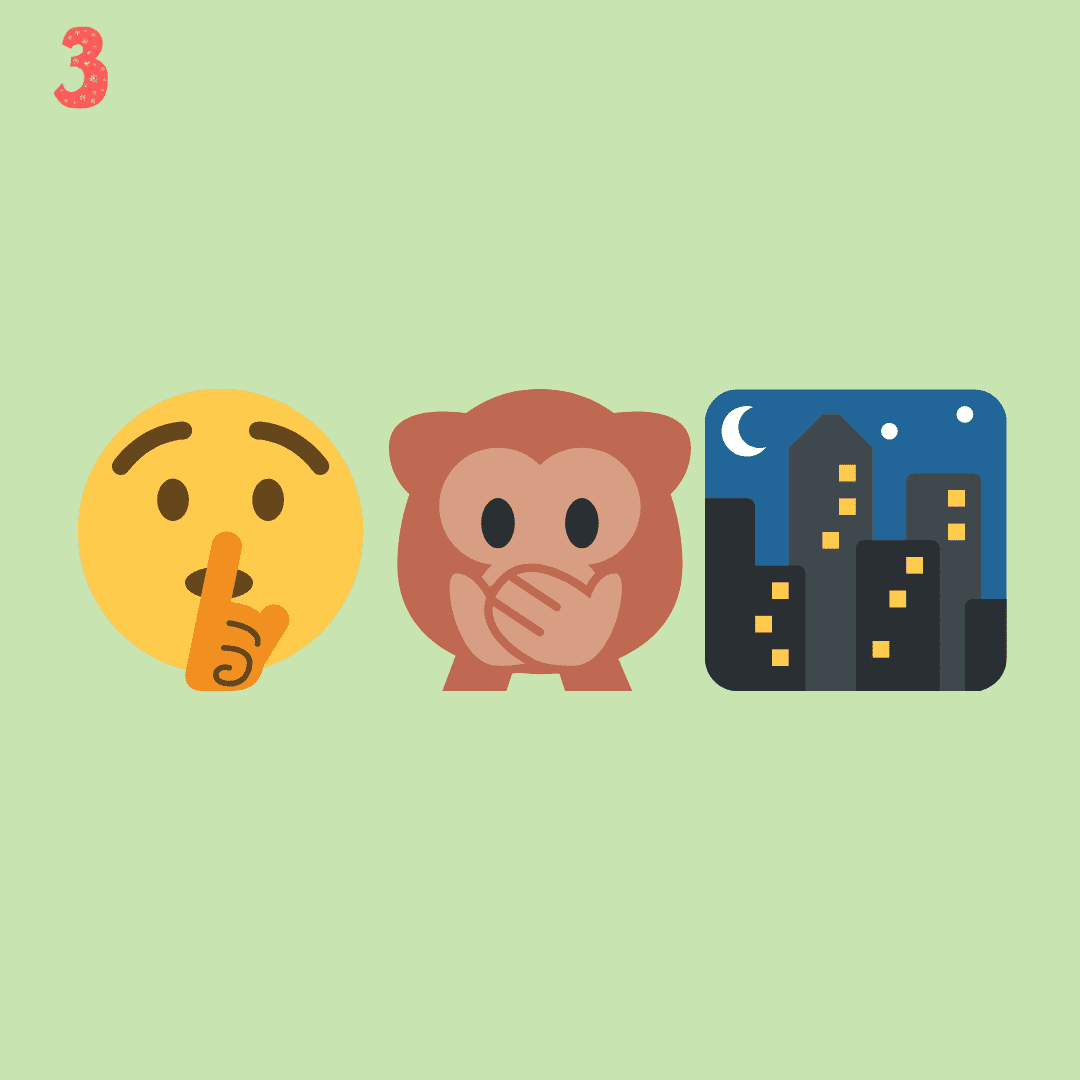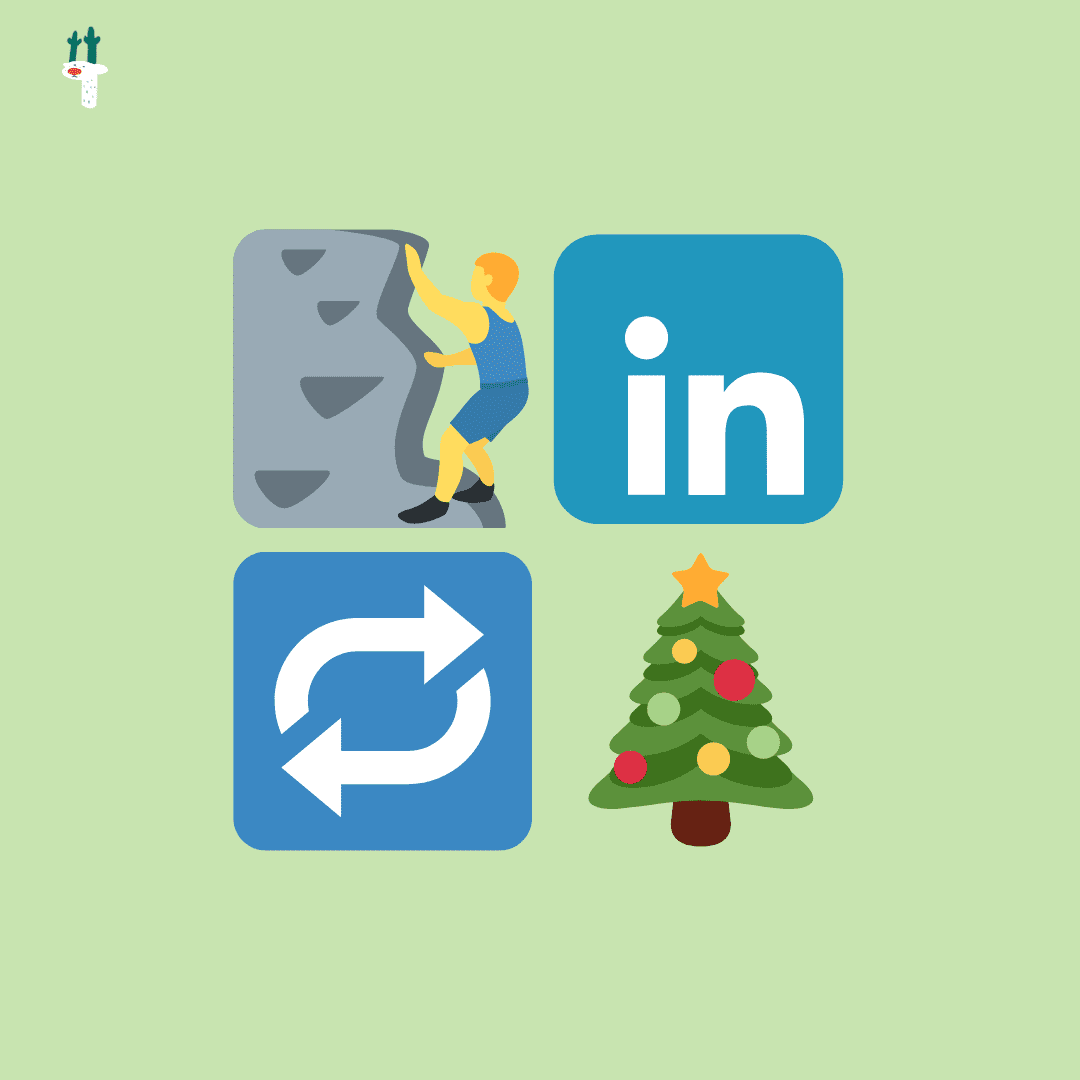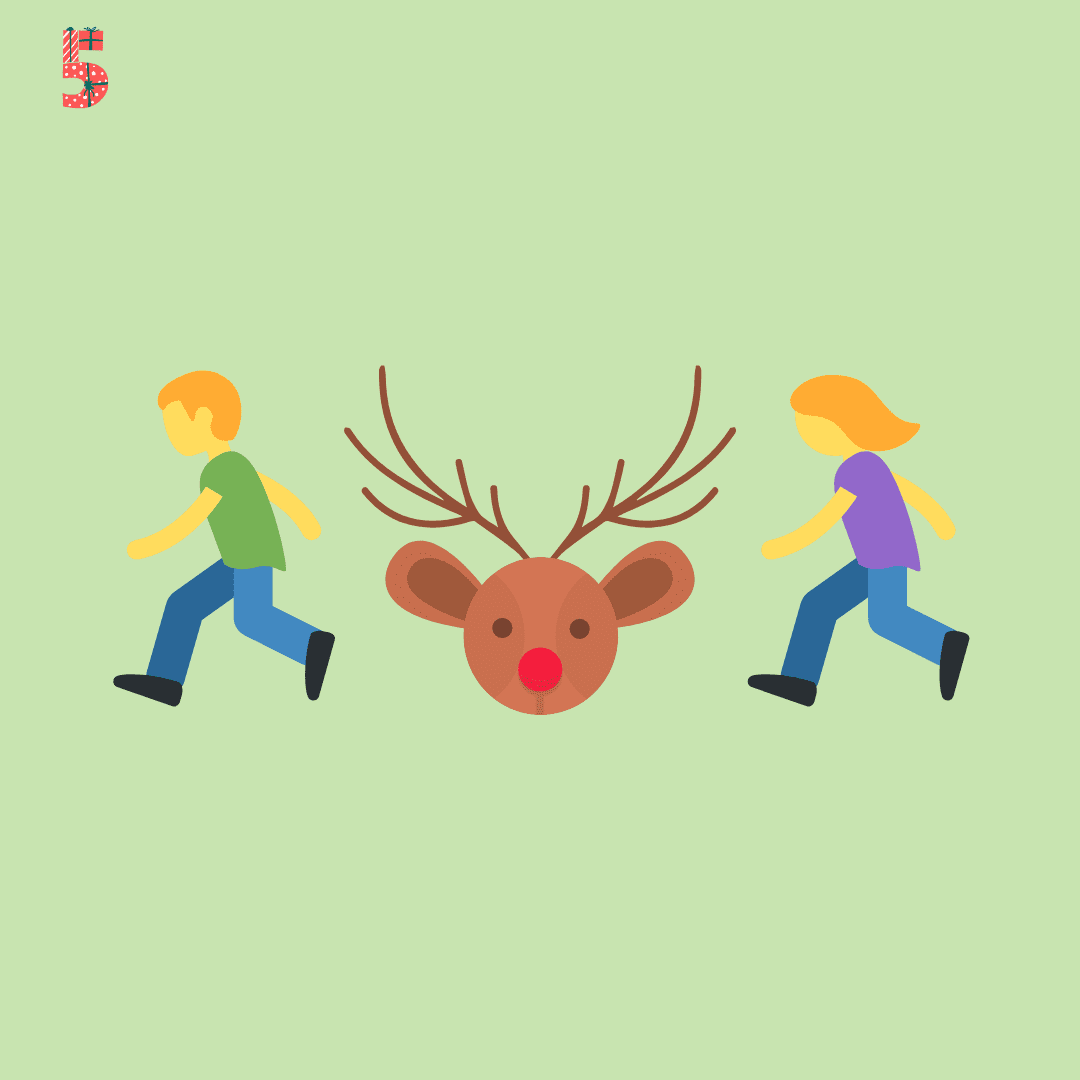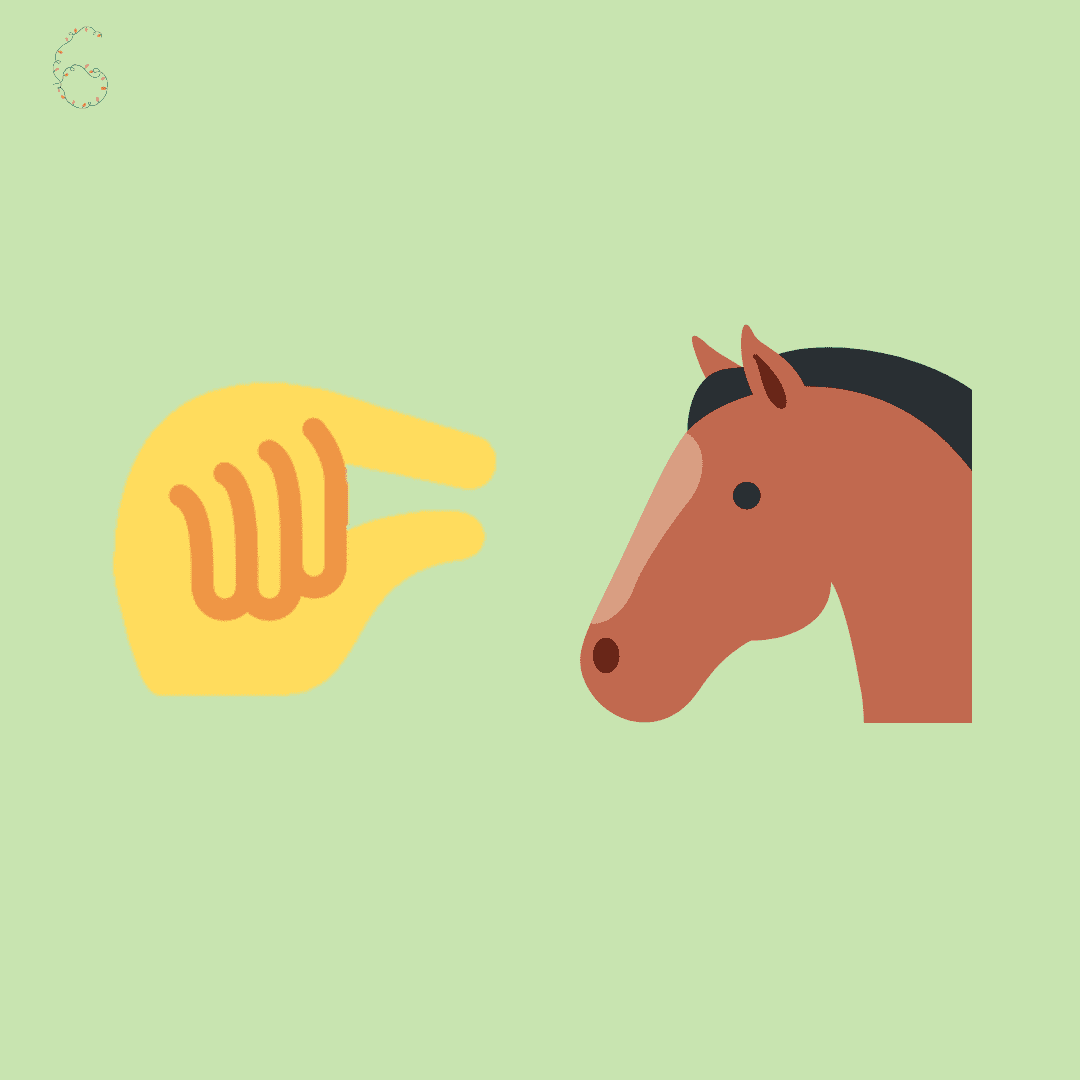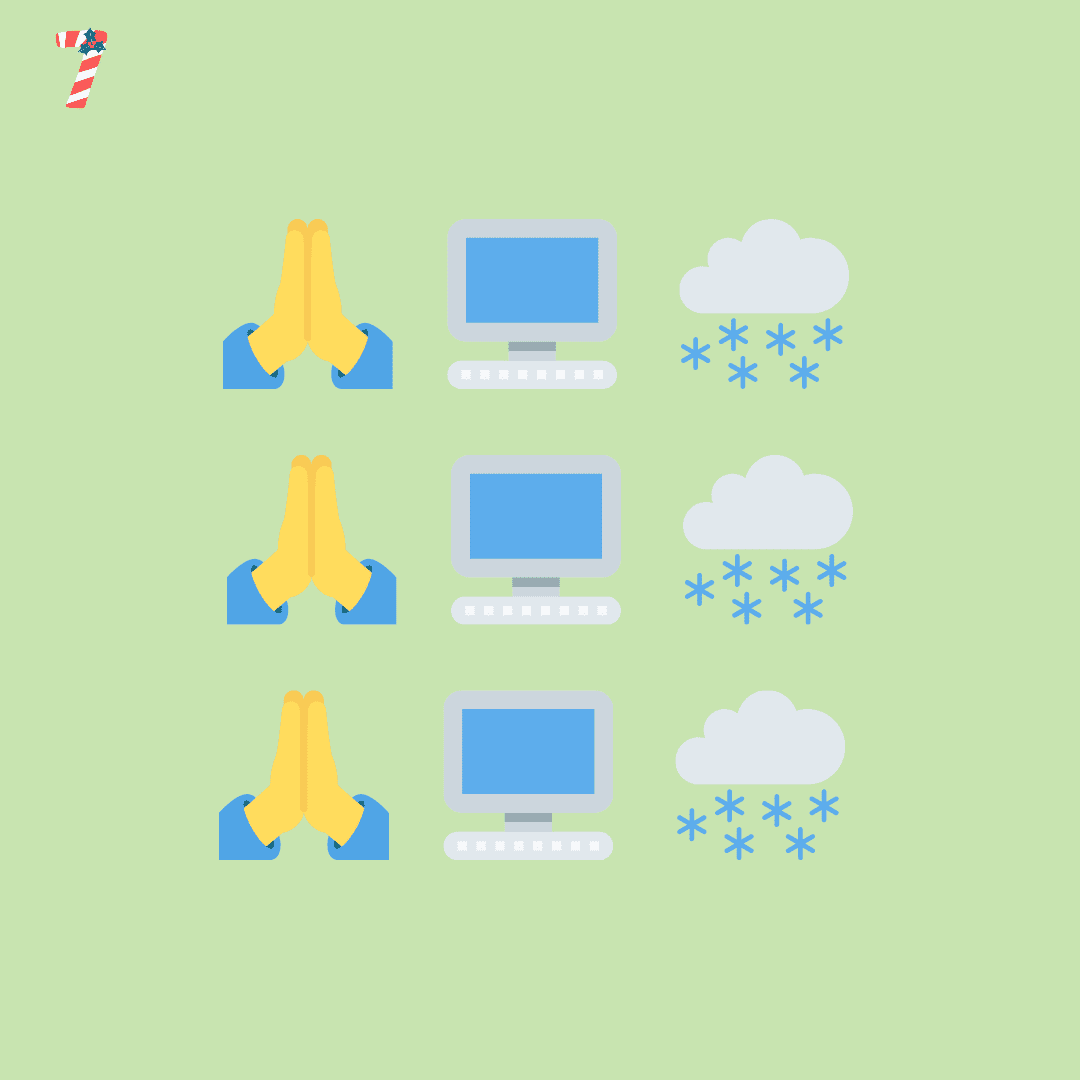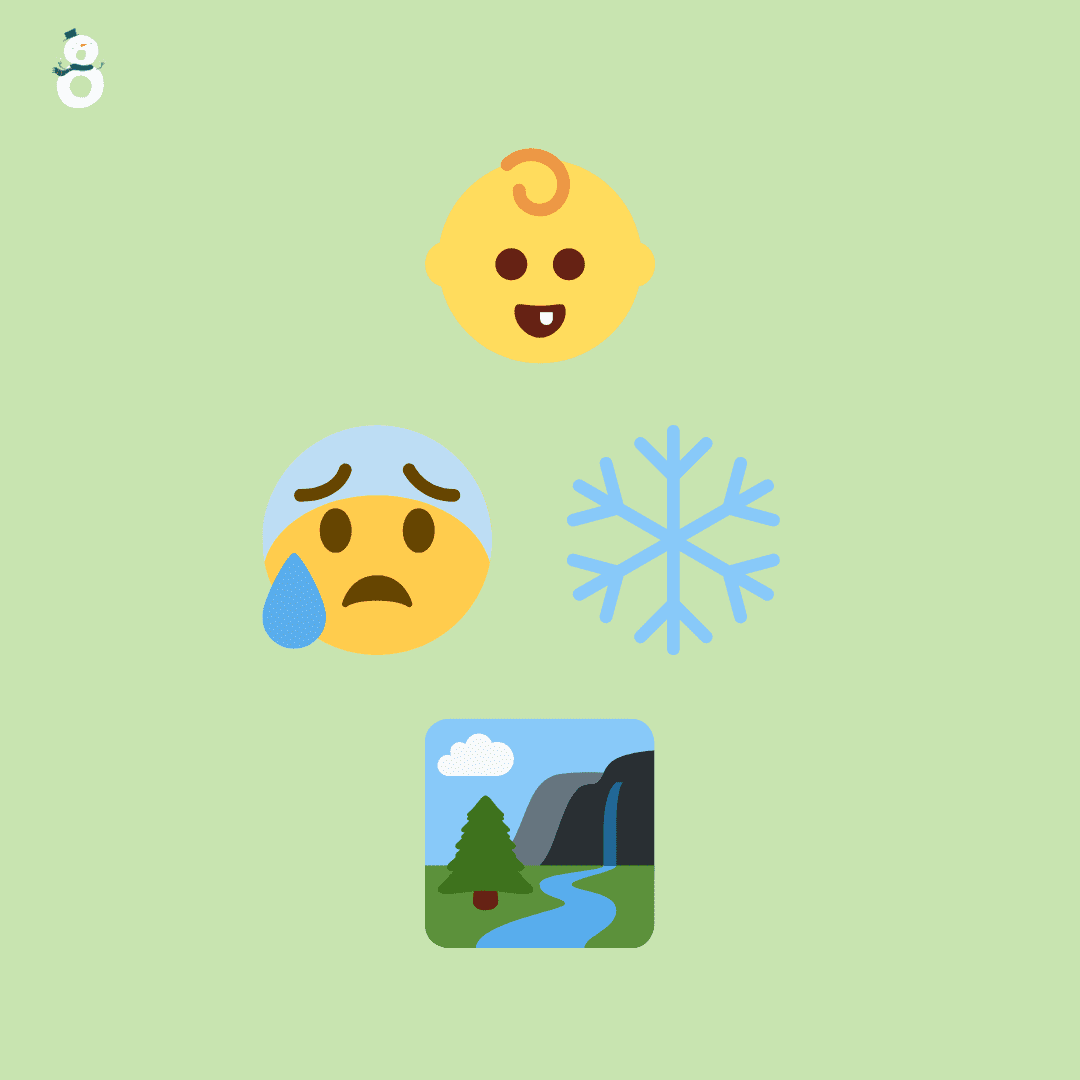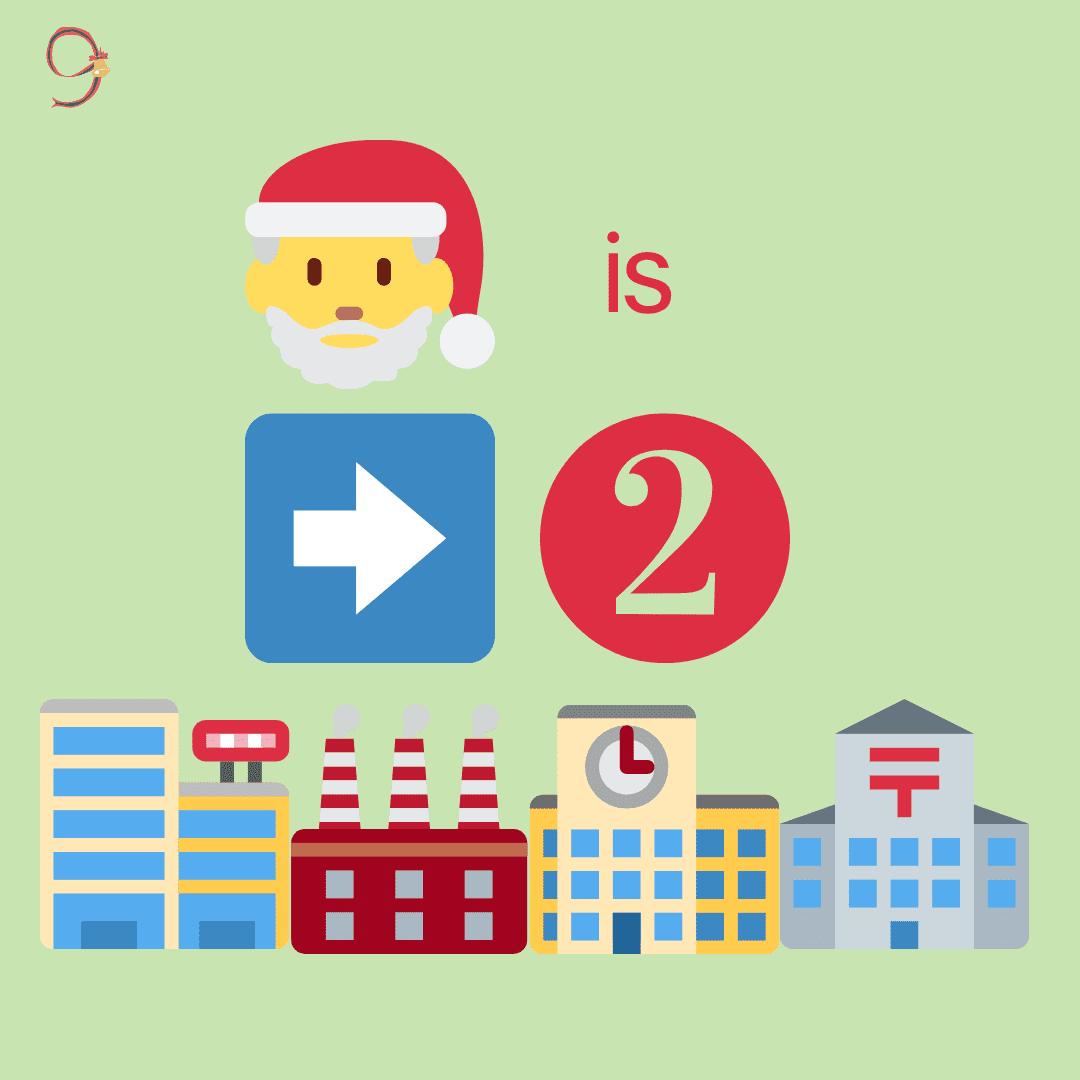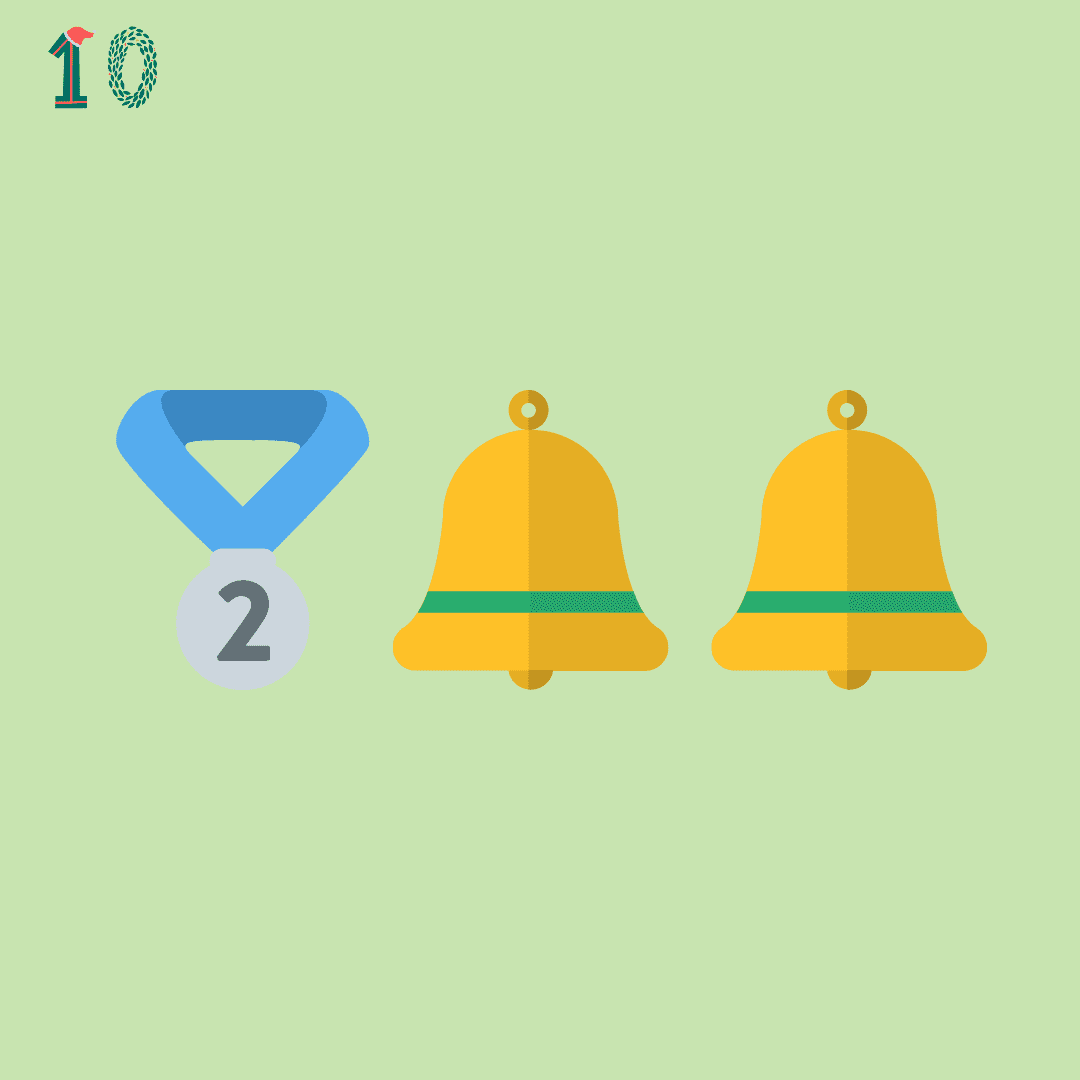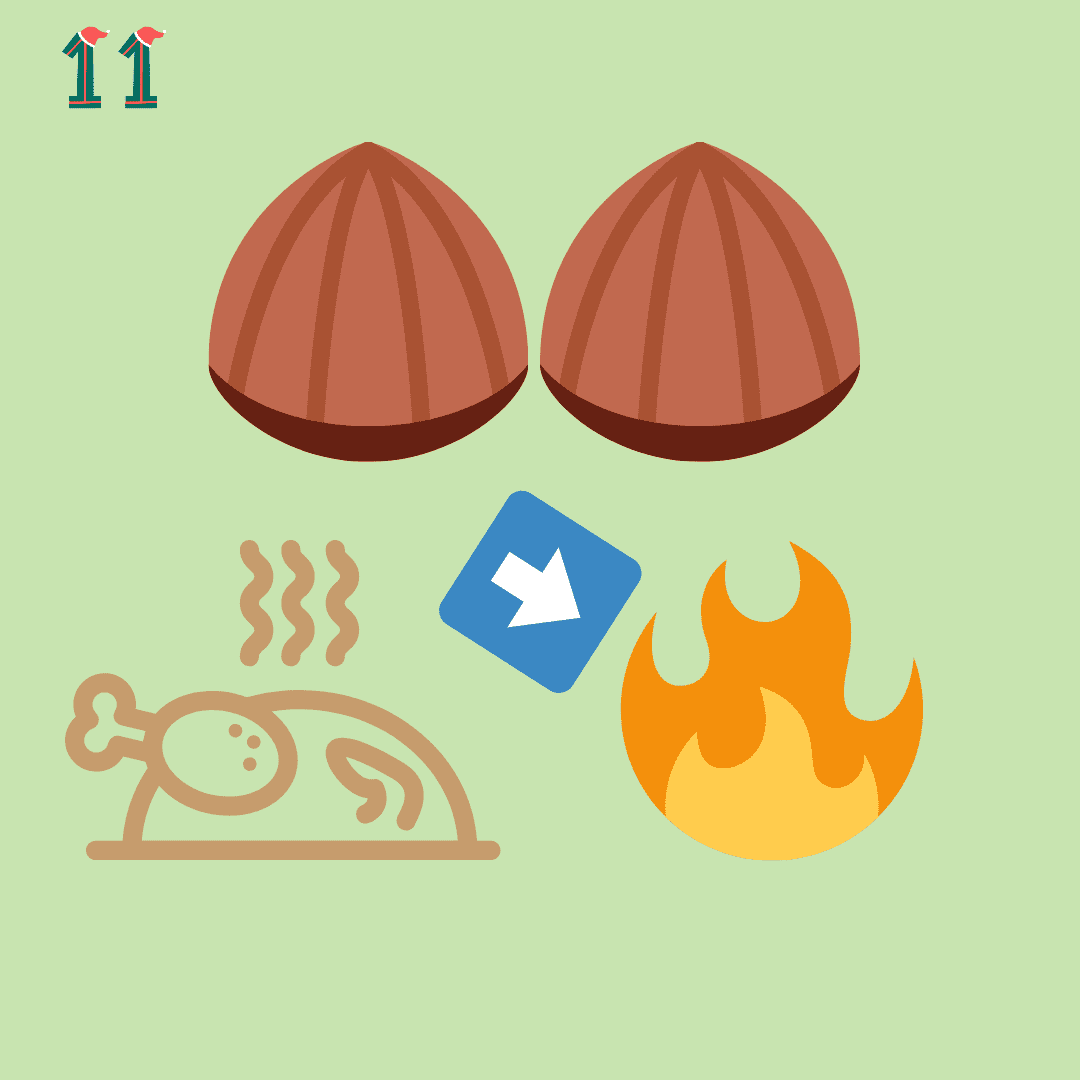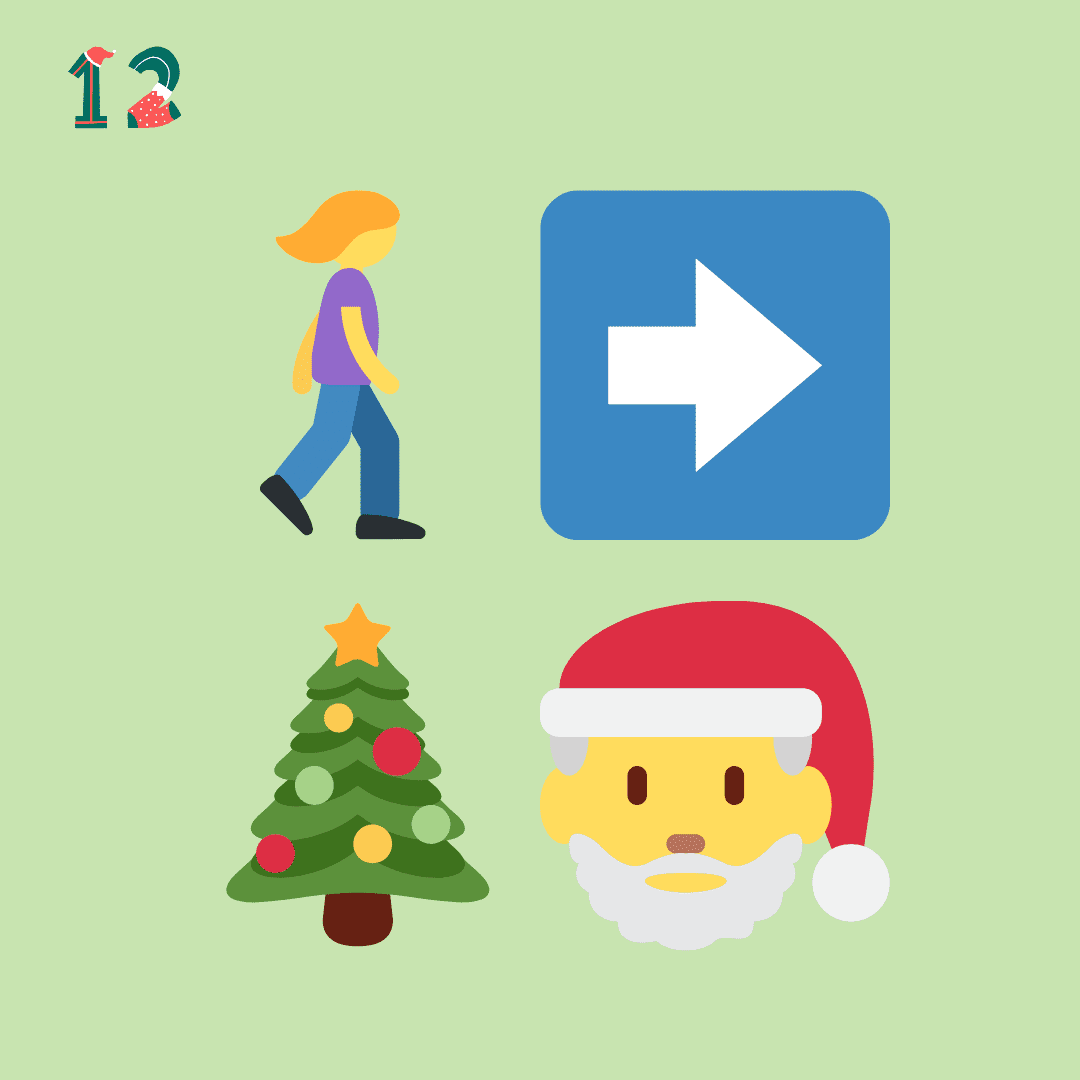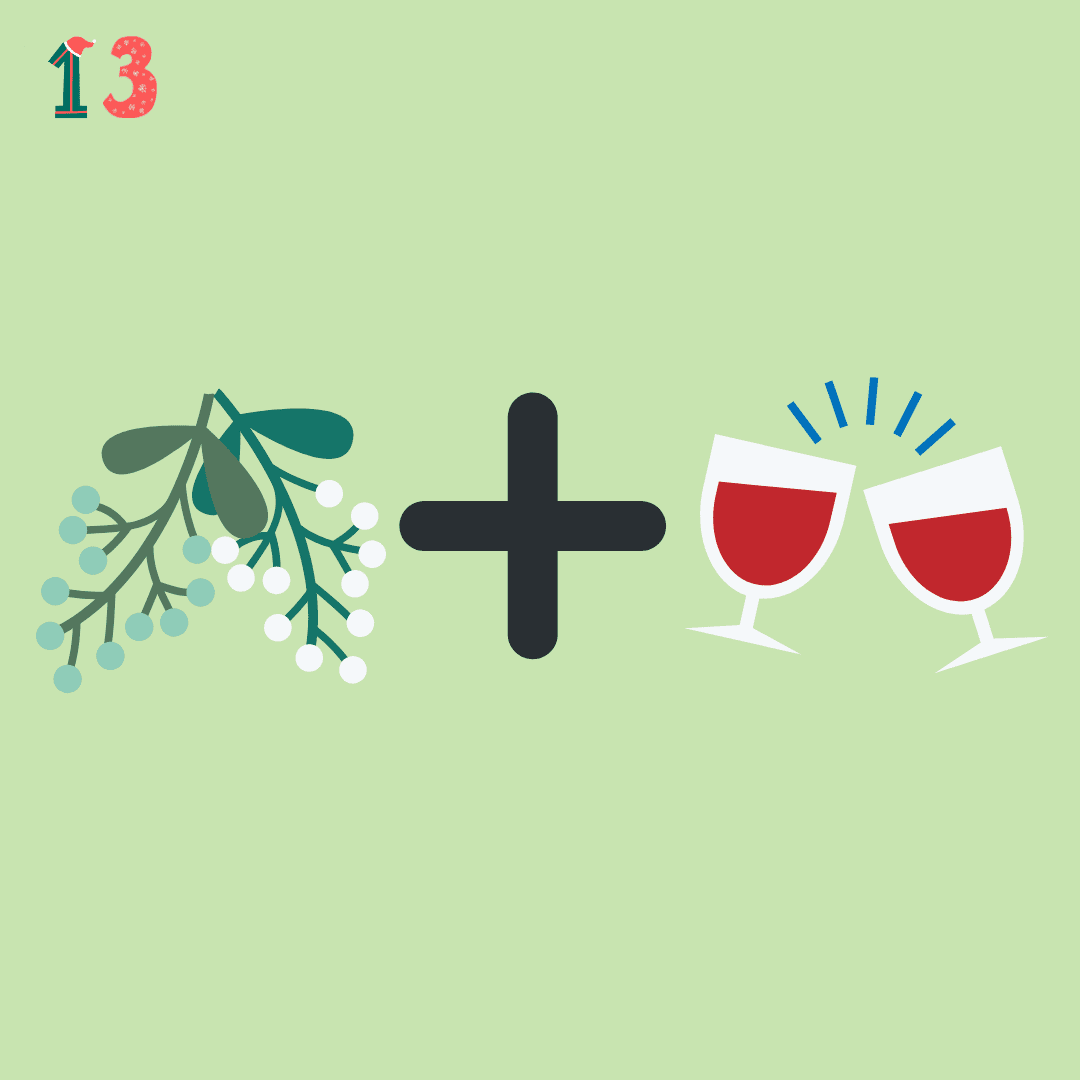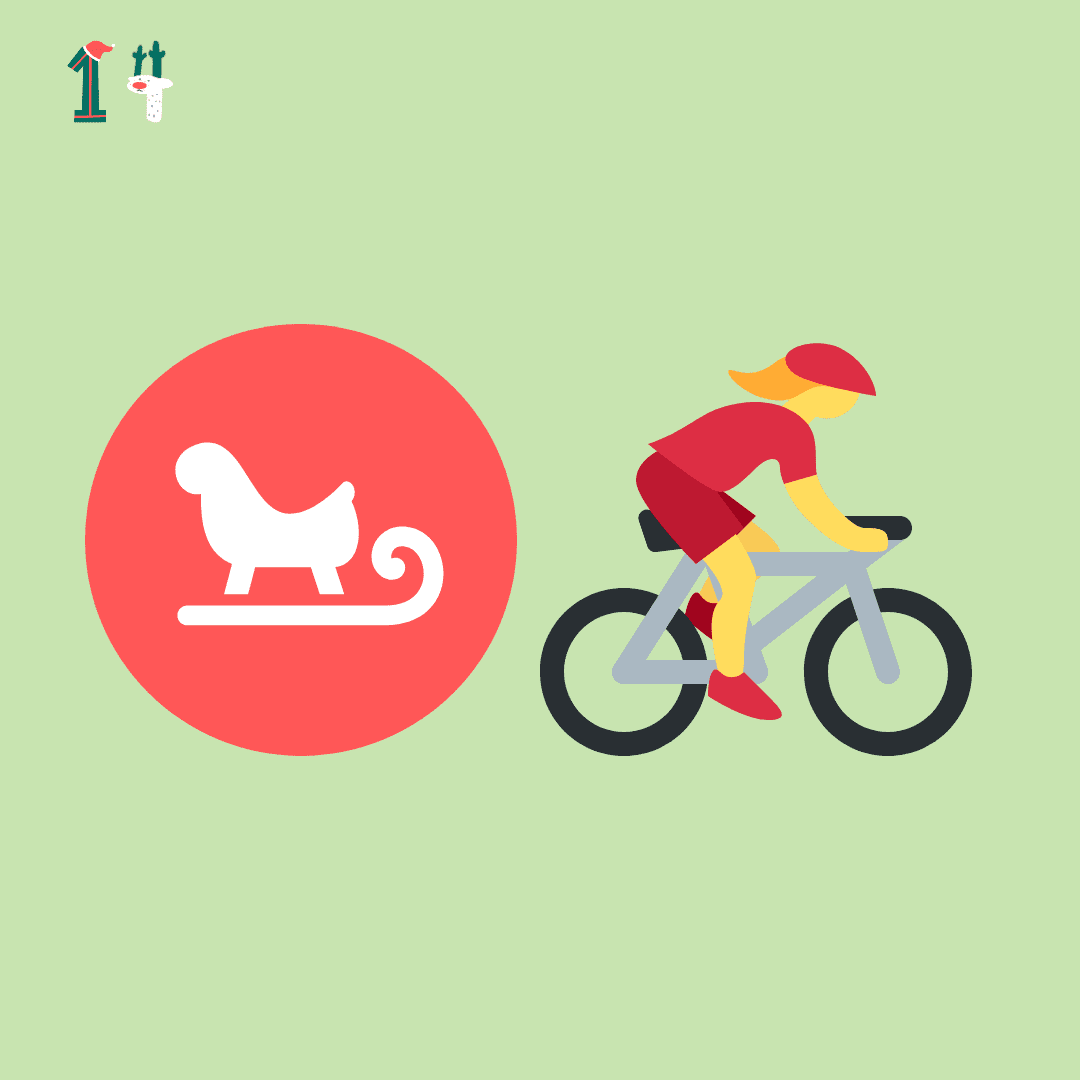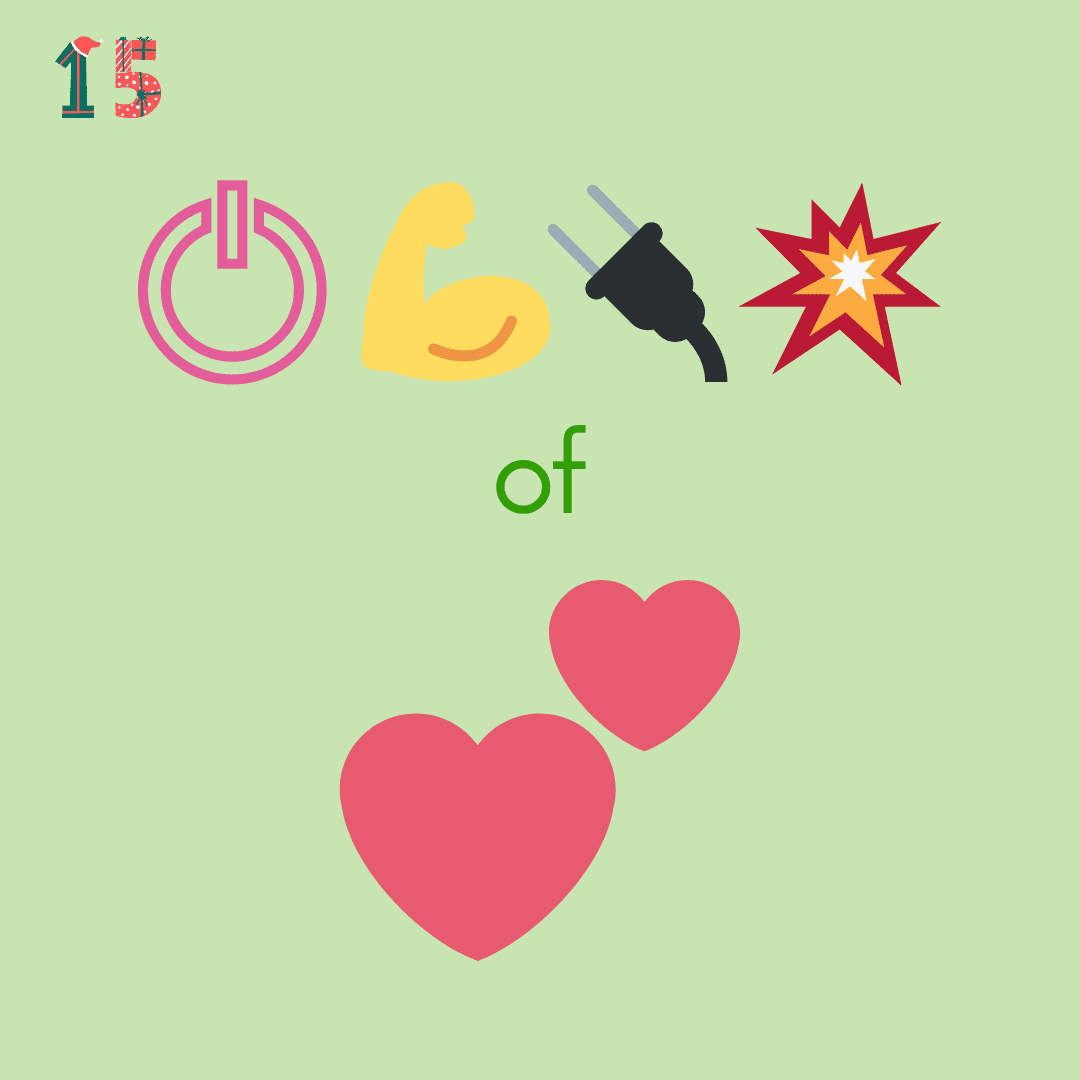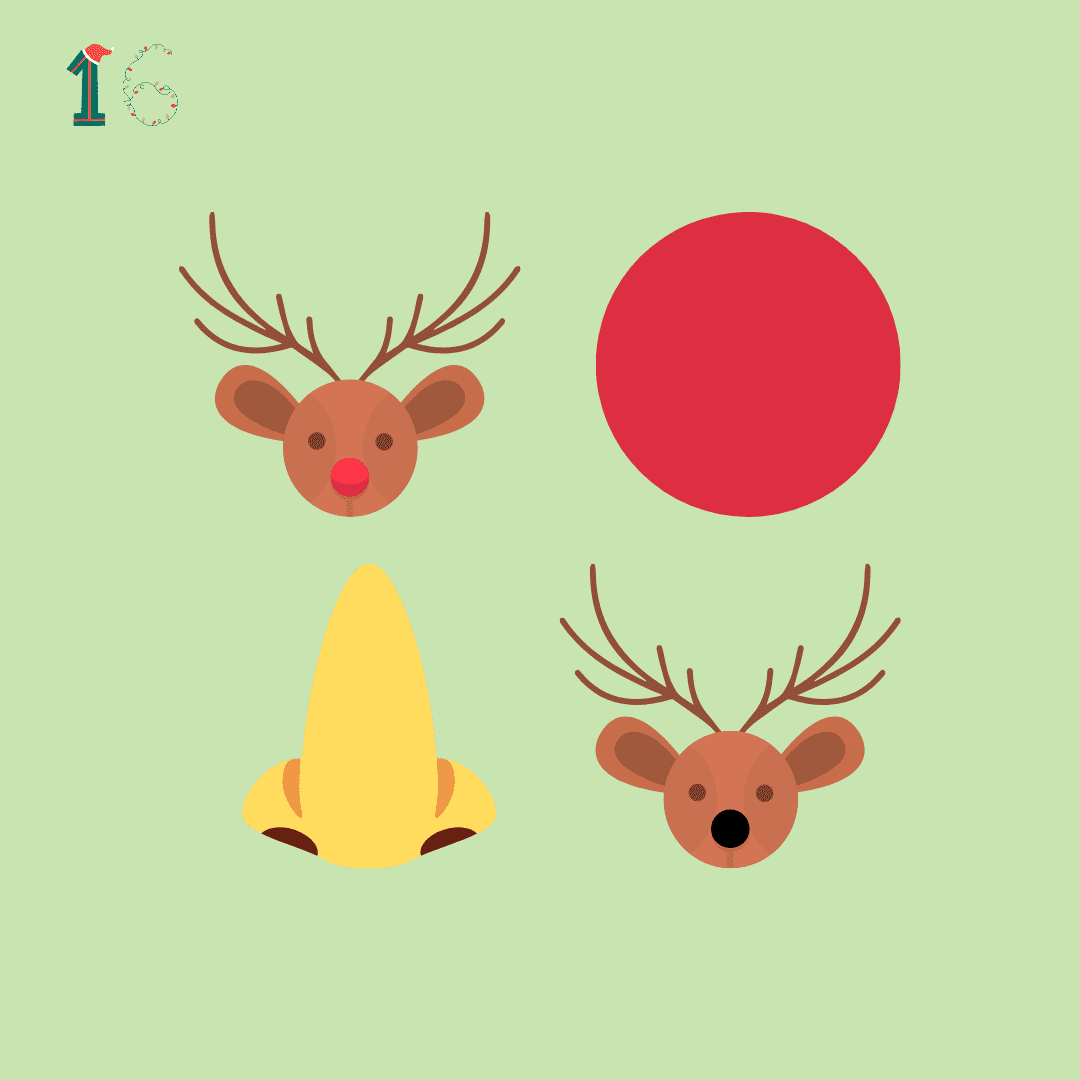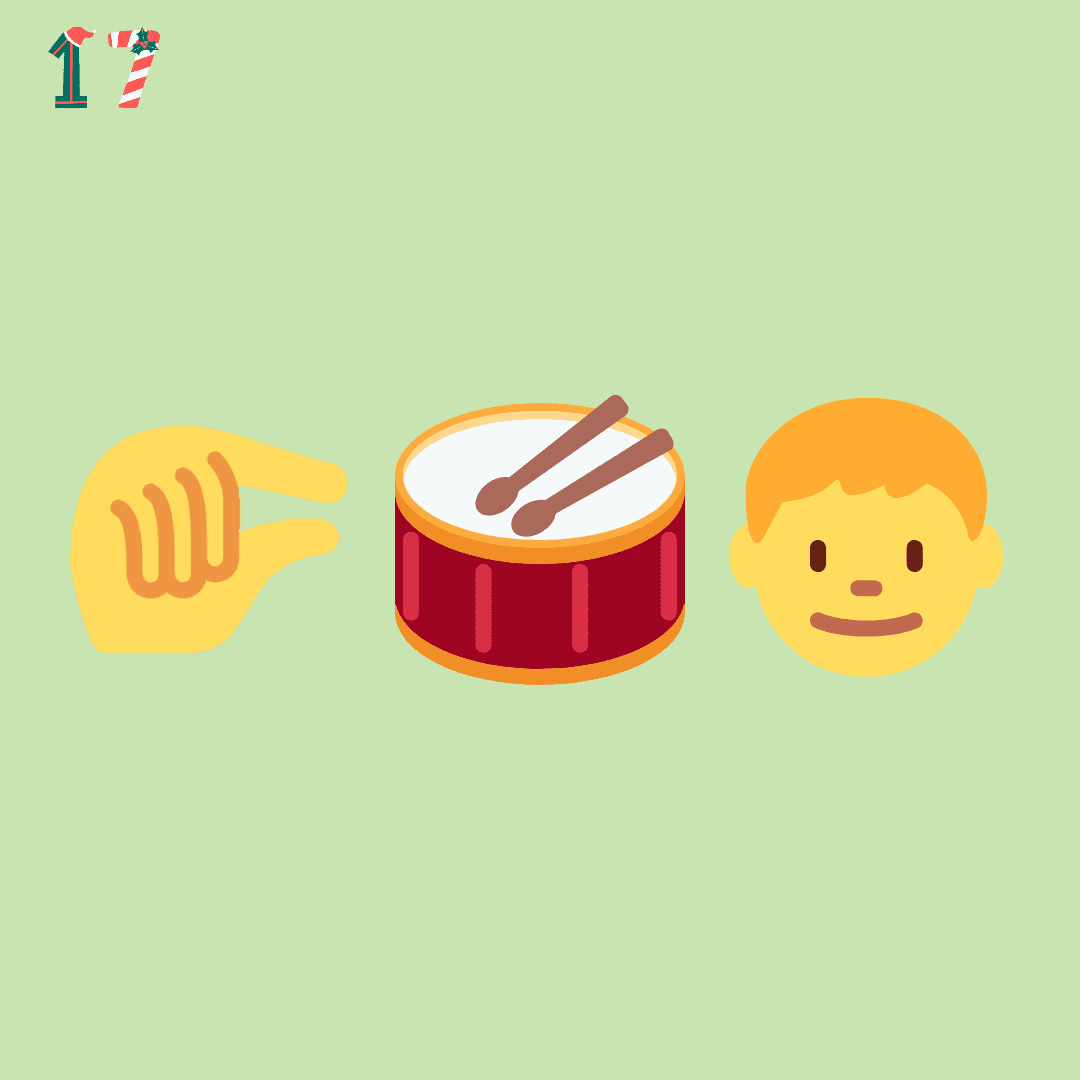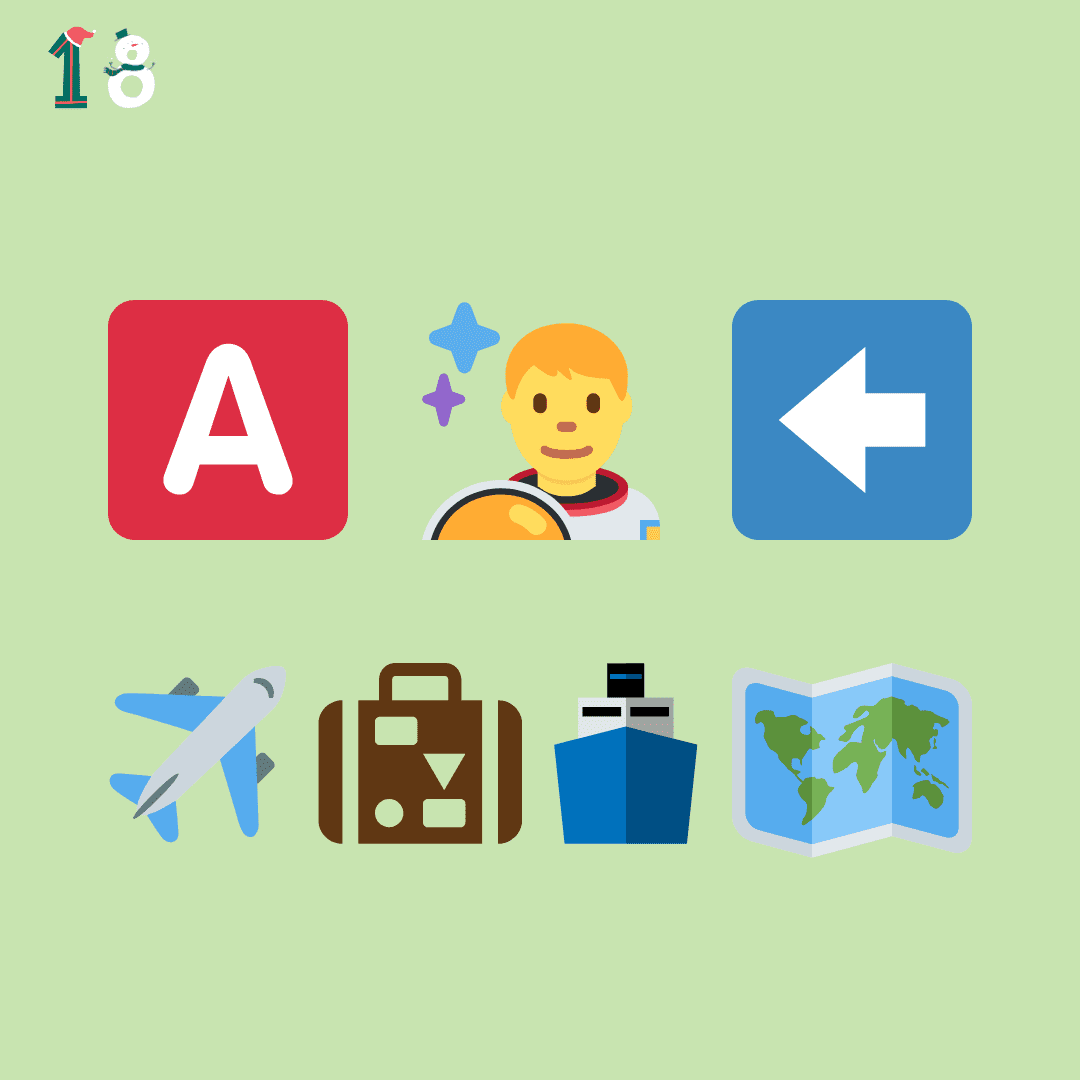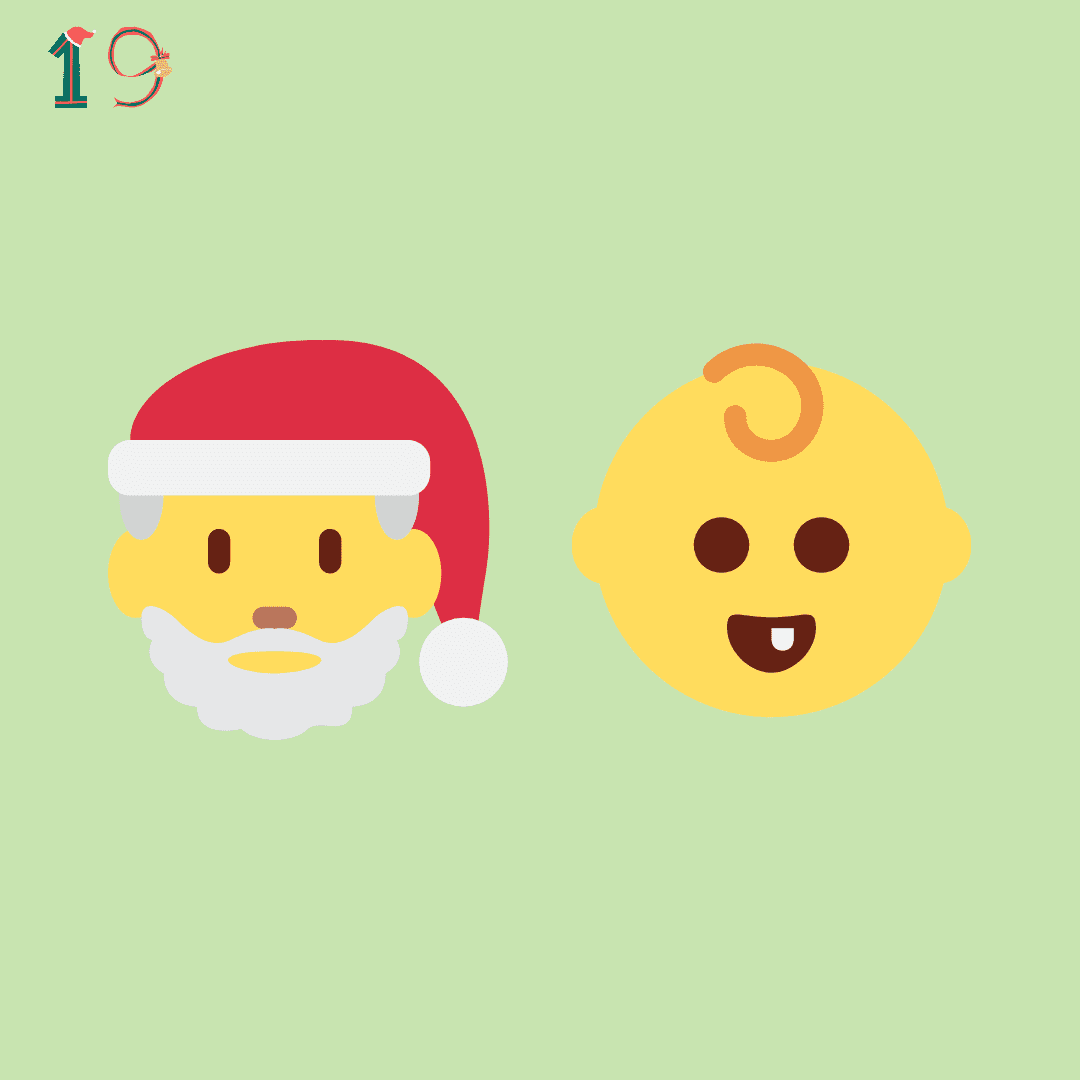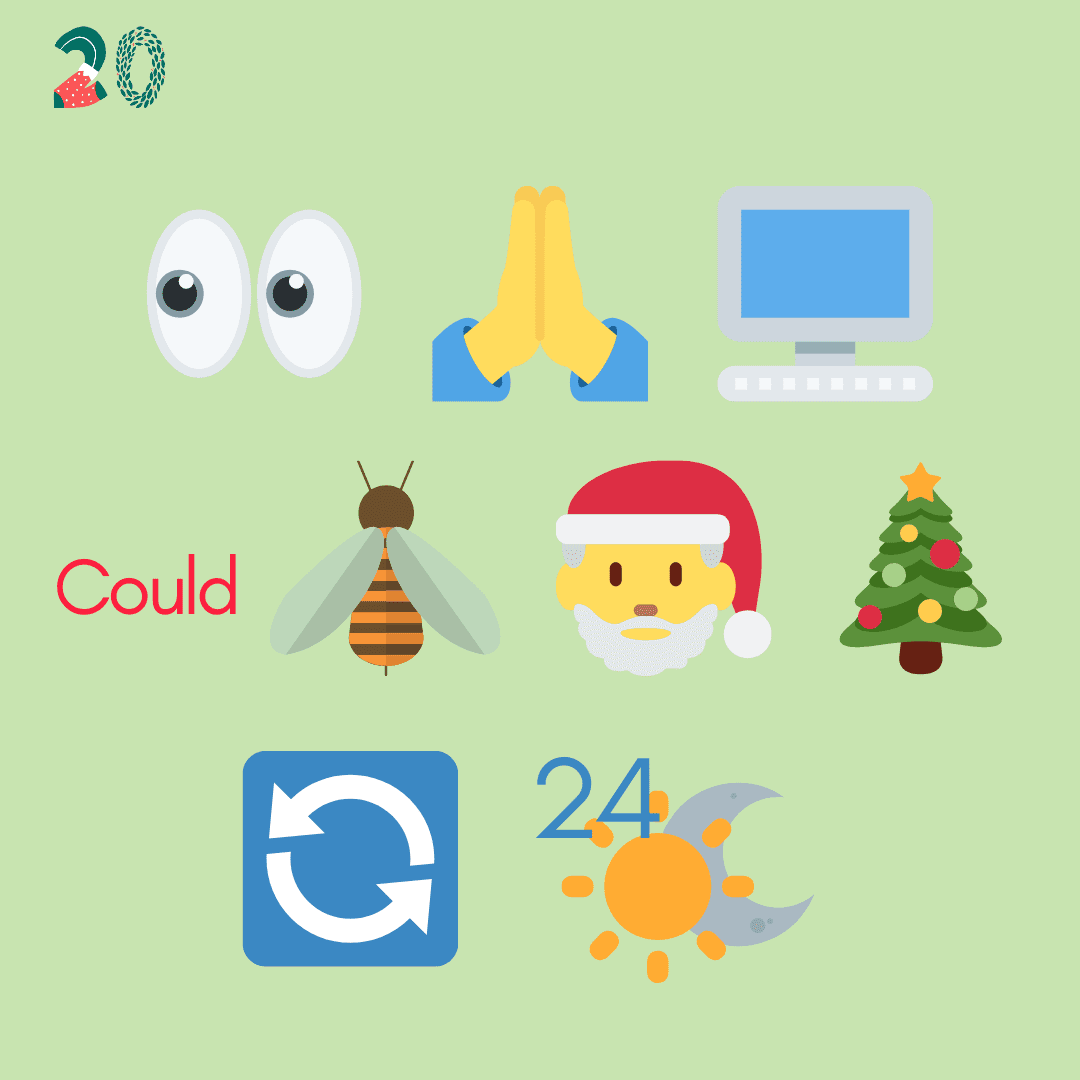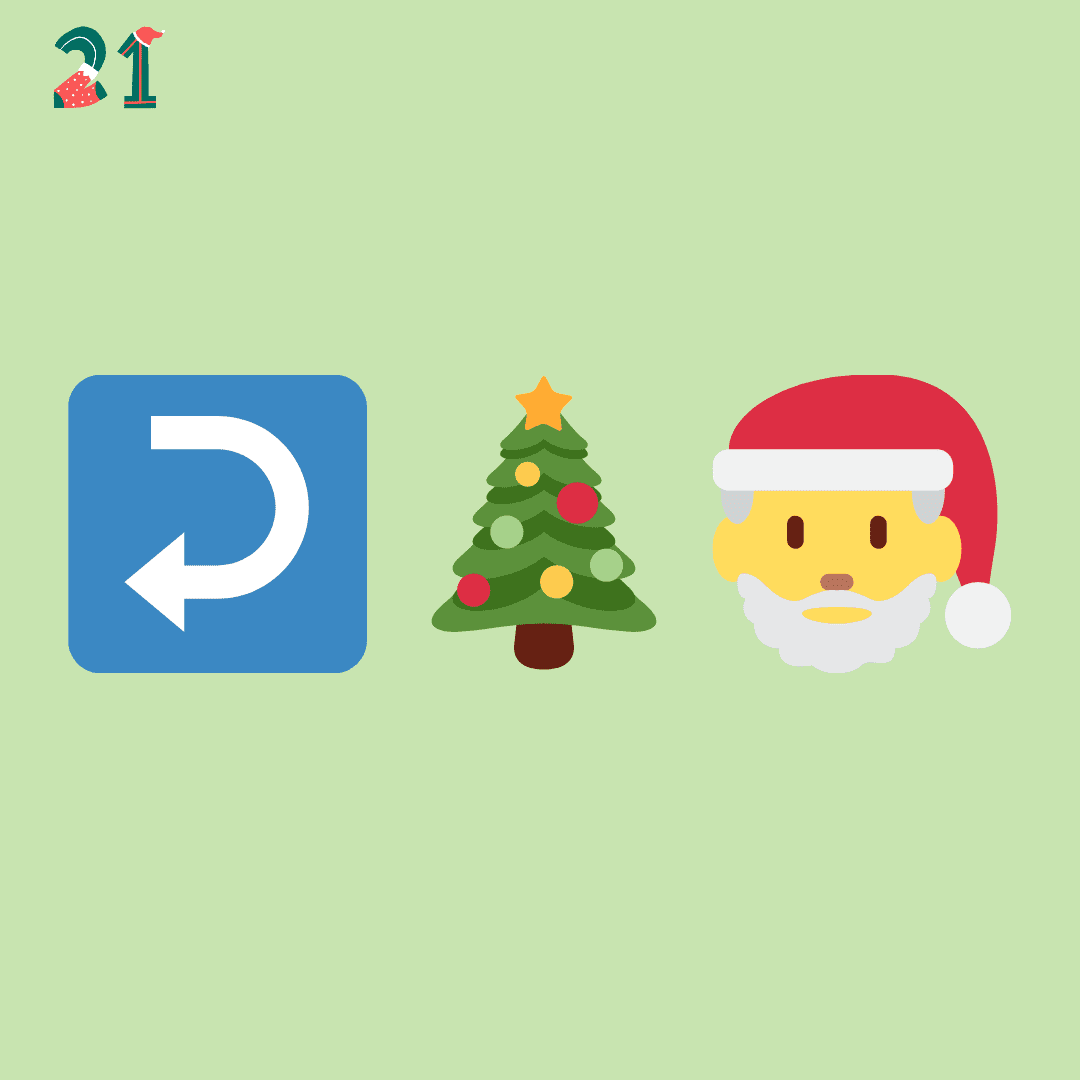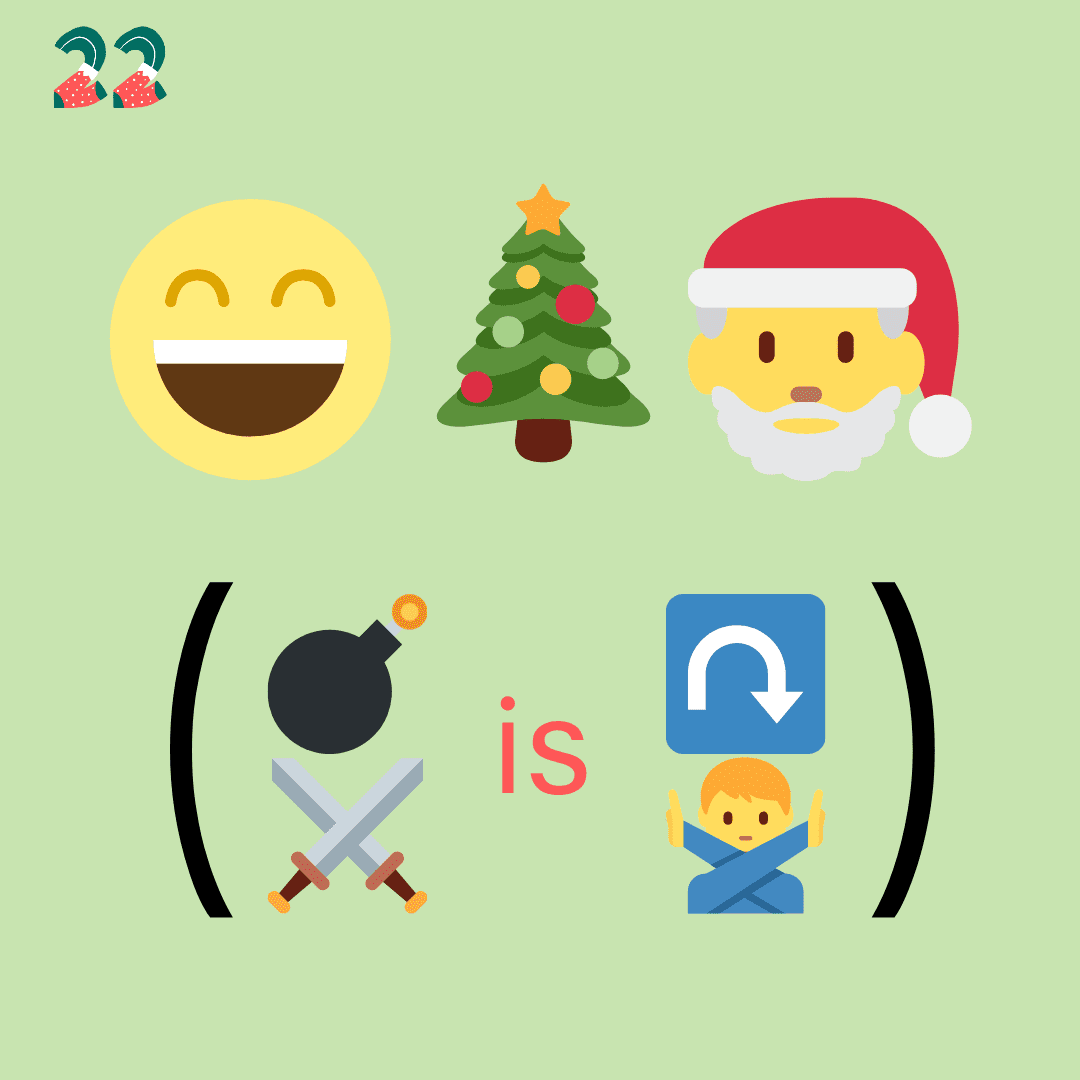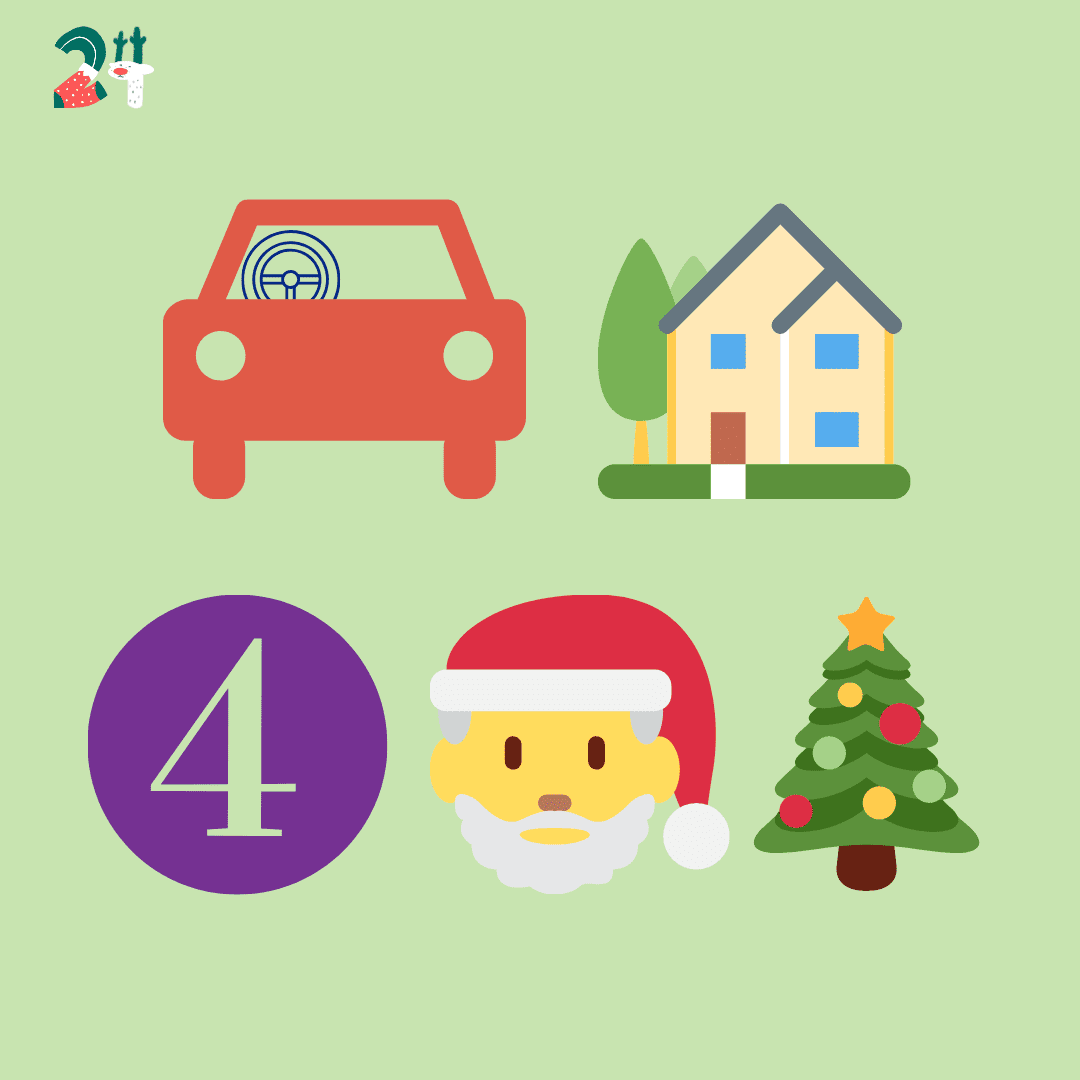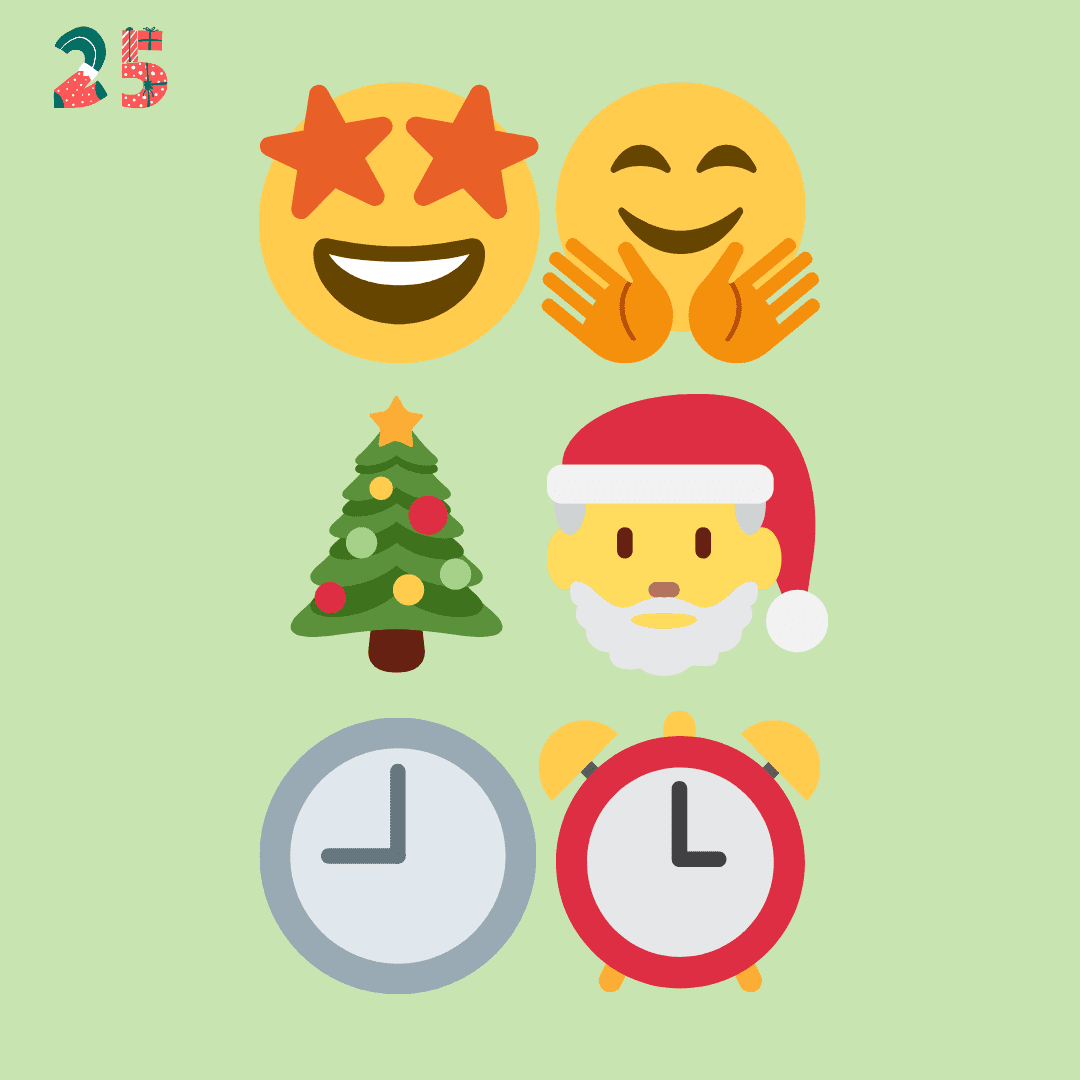 ANSWERS:
I Saw Mummy Kissing Santa Claus

White Christmas

Silent Night

Rockin' around the Christmas Tree

Run Rudolph Run

Little Donkey

Let it Snow, Let is Snow, Let it Snow

Baby its Cold Outside

Santa Claus is Comin' to Town

Silver Bells

Chestnuts Roasting on an Open Fire

Step into Christmas

Mistletoe and Wine

Sleigh Ride

The Power of Love

Rudolph the Red Nose Reindeer

Little Drummer Boy 

A Spaceman came travelling

Santa Baby 

I Wish it Could be Christmas Everyday

Last Christmas

Happy Xmas (War is Over)

Fairytale of New York

Driving Home for Christmas

Wonderful Christmastime 
A Massive Thank you to everyone who supported us in 2019, we have been super busy and let's hope that continues into 2020. Merry Christmas and a happy New year from all at Aquarius Homes!