During these strange times of self-isolation, it's very easy to feel lonely, sad, and desperate for a bit of normality in your life. As serious as the current situation is, we all occasionally need a bit of a break from the constant onslaught of doom and gloom from the media, and just have a laugh with our friends/co-workers/family members/other humans. That is why this month's blog post is dedicated to a bit of stupid old fun. For each day of the week we bring you a game that takes minimal effort, you can do while self-isolating, and will hopefully help you through the day. Share your answers, pictures, videos on social media (and tag us!), so we can help keep spirits high. So, get ready to be bamboozled, average levels of fun guaranteed!
MONDAY
NAME OF THE GAME: 'What's my breakfast'
RULES: Take a very close up photo of your breakfast – the blurrier the better – and ask your friends, 'what's my breakfast?'. Players are only allowed 1 guess per round. If you have so much fun that this becomes a daily game, players are allowed 1 emergency question per week.
FUN FACTOR: 7/10 – need to have a wide variety of breakfasts or it can become very easy!
SPIN-OFF'S: lunch, brunch, dinner, snack-time – All meal accessible.
Even though we're all at home, doomsday Mondays are still real! Ease yourself into the week, with this game that forces you to make breakfast and acts as a great reminder to check-in with your boss/co-workers for 9am if you're working from home. 
SUGGESTIONS: (Answers at the bottom)
1.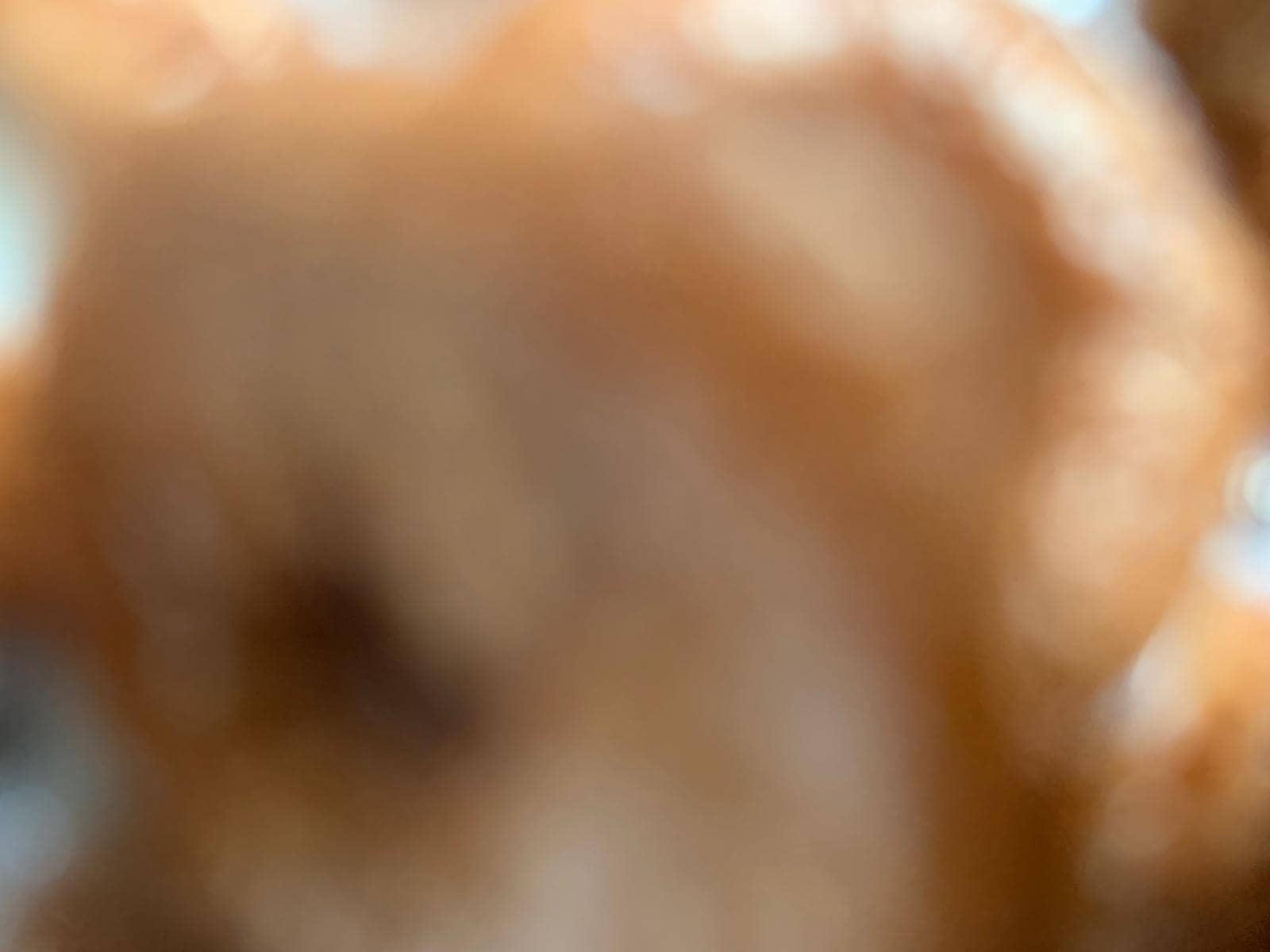 2.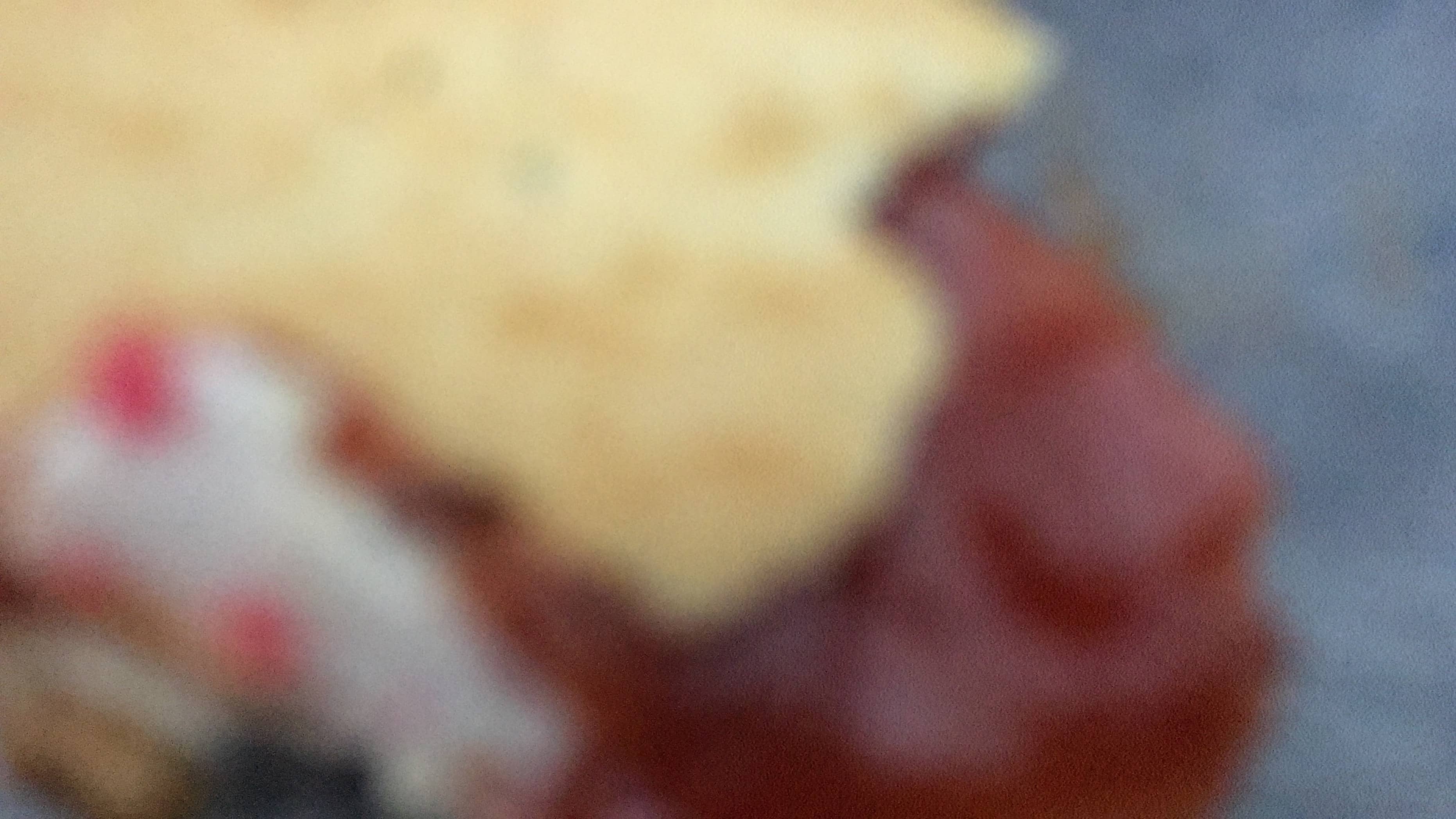 3.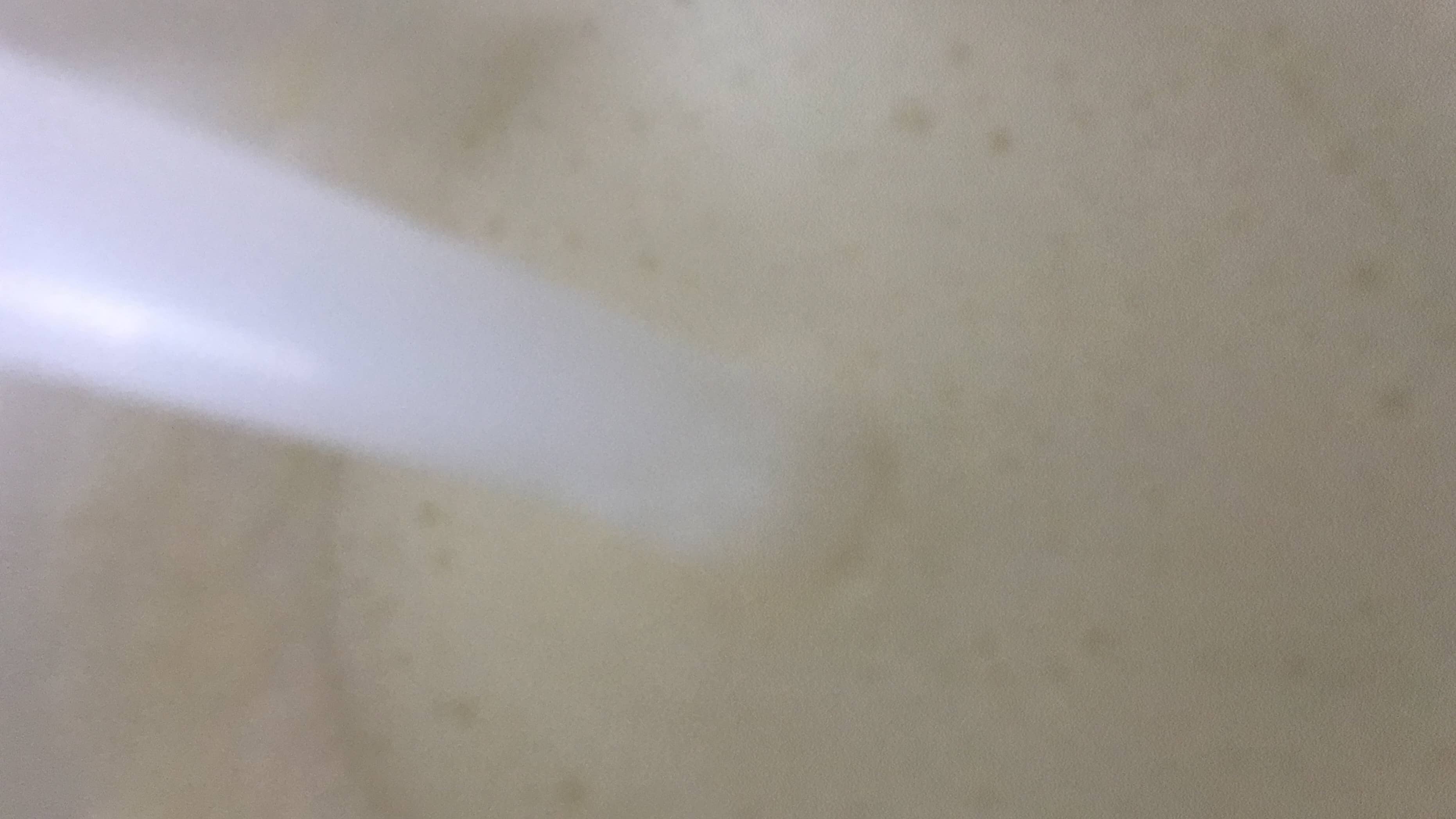 4.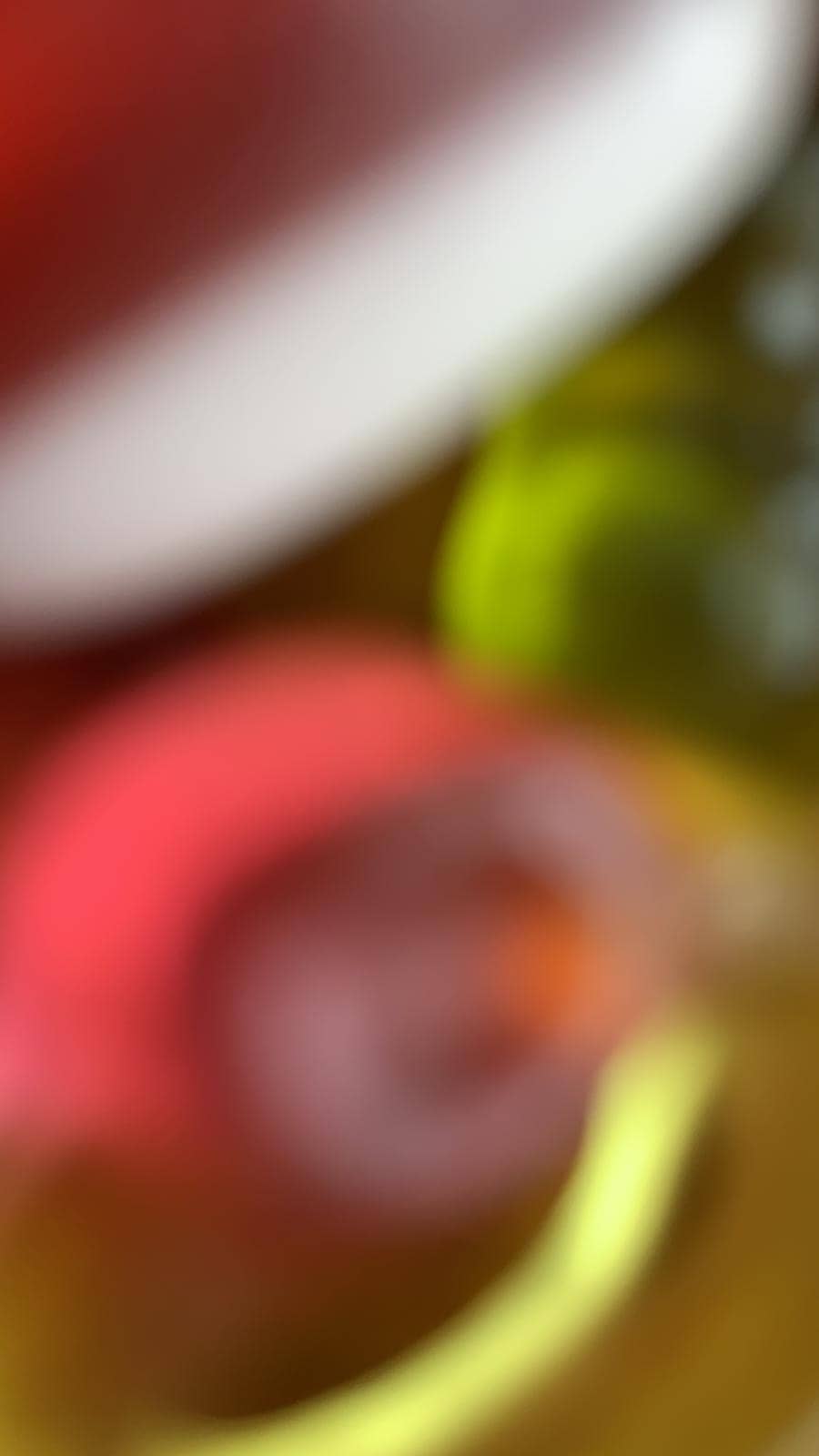 5.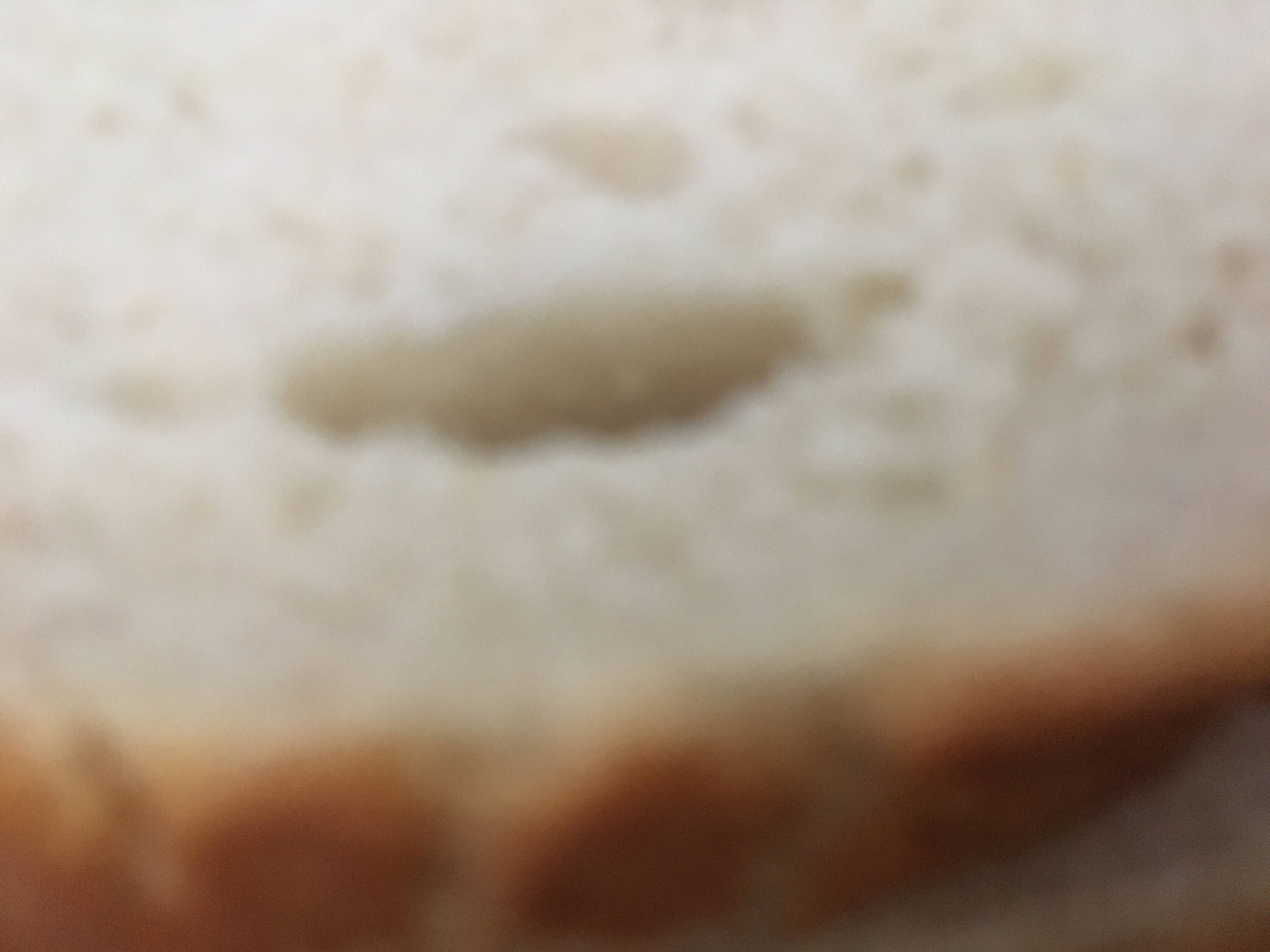 TUESDAY
NAME OF THE GAME: 'Name that Goat'
RULES: The rules are simple with this one. Go online, find a picture of a goat, get your friends to name it. Best name wins.
FUN FACTOR: 6/10 – Disagreements may be rife.
SPIN-OFF'S: We would advise alpacas, sloths and panda's as a great alternative.
Goats have funny faces, that's just fact, what more do you need on a Tuesday to cheer yourself up?  
SUGGESTIONS:
1.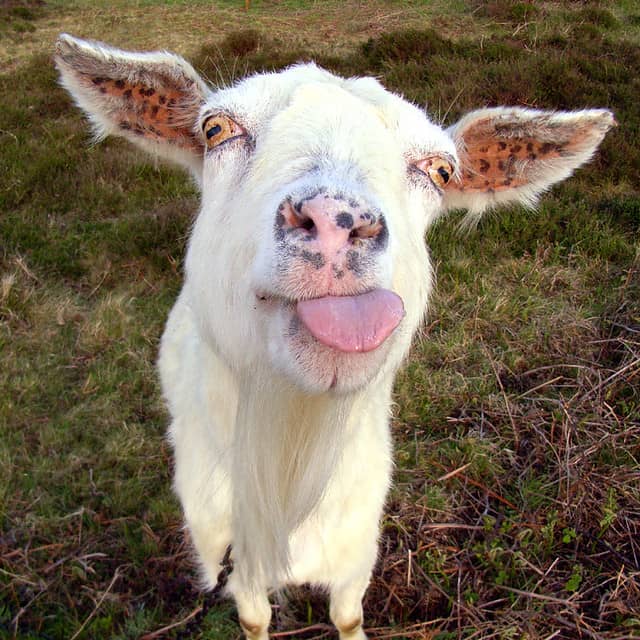 2.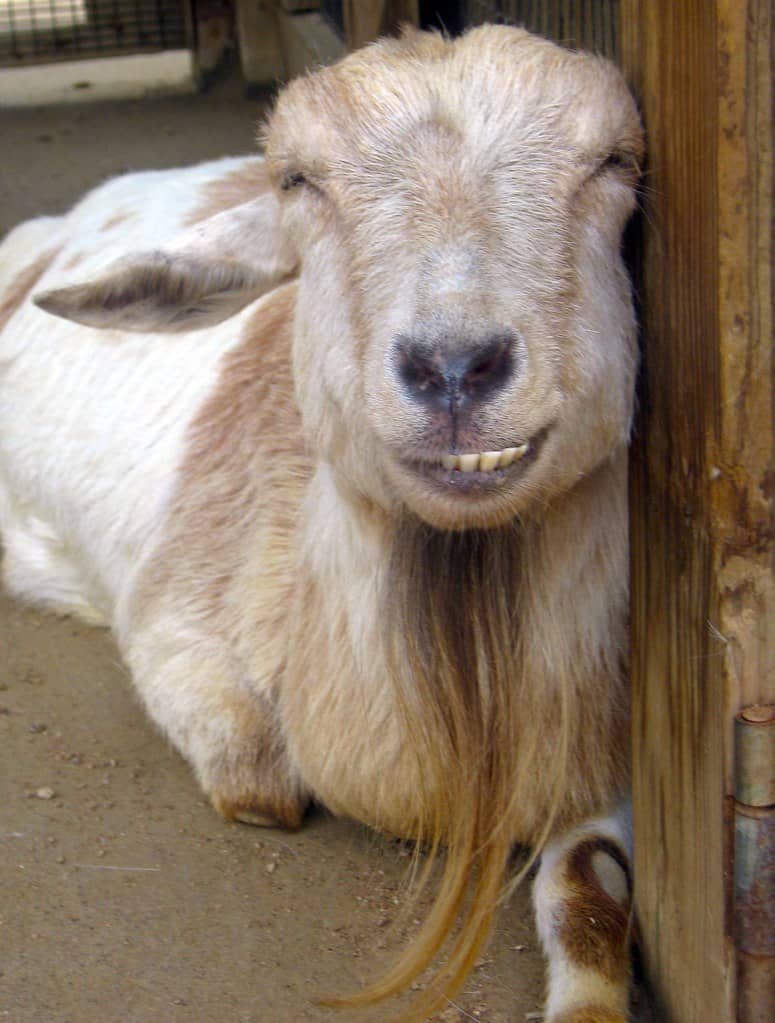 3.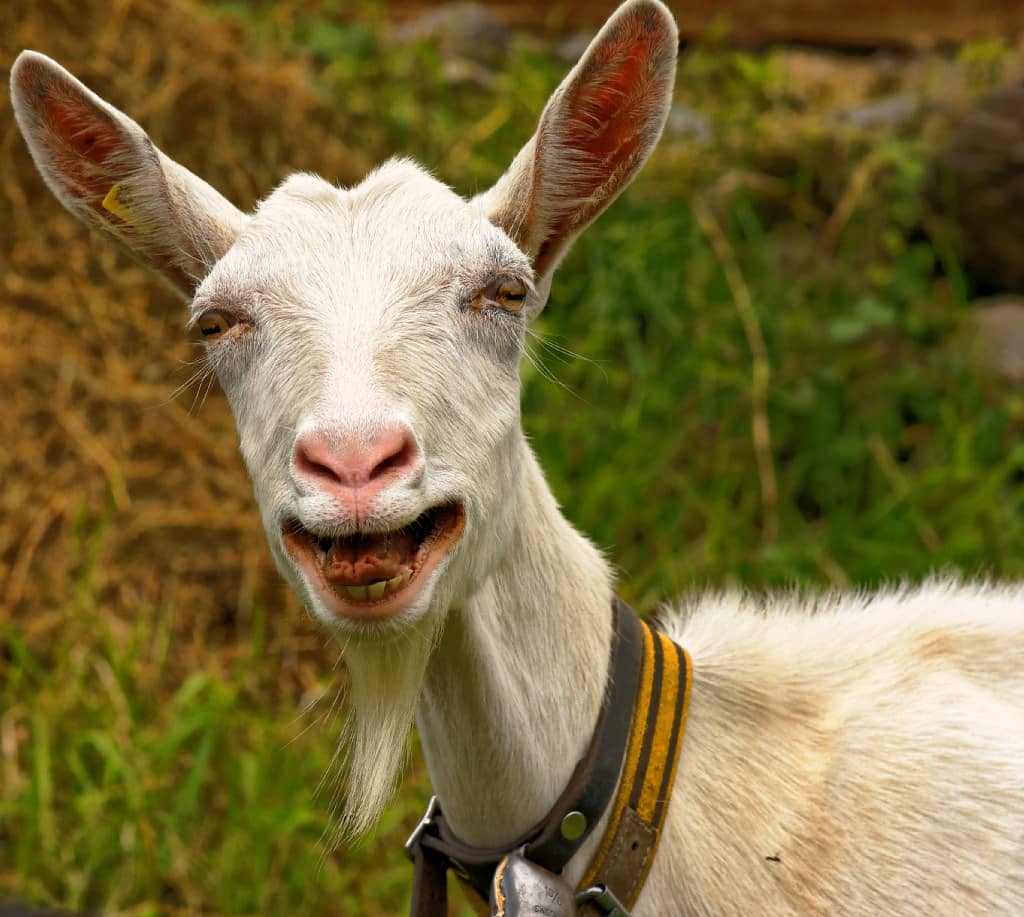 4.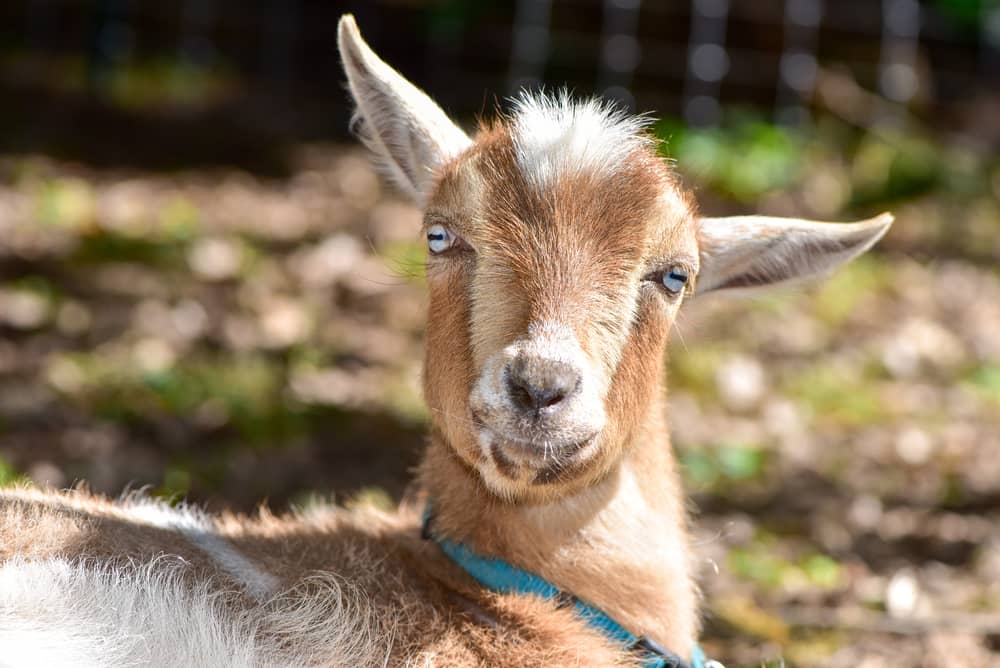 5.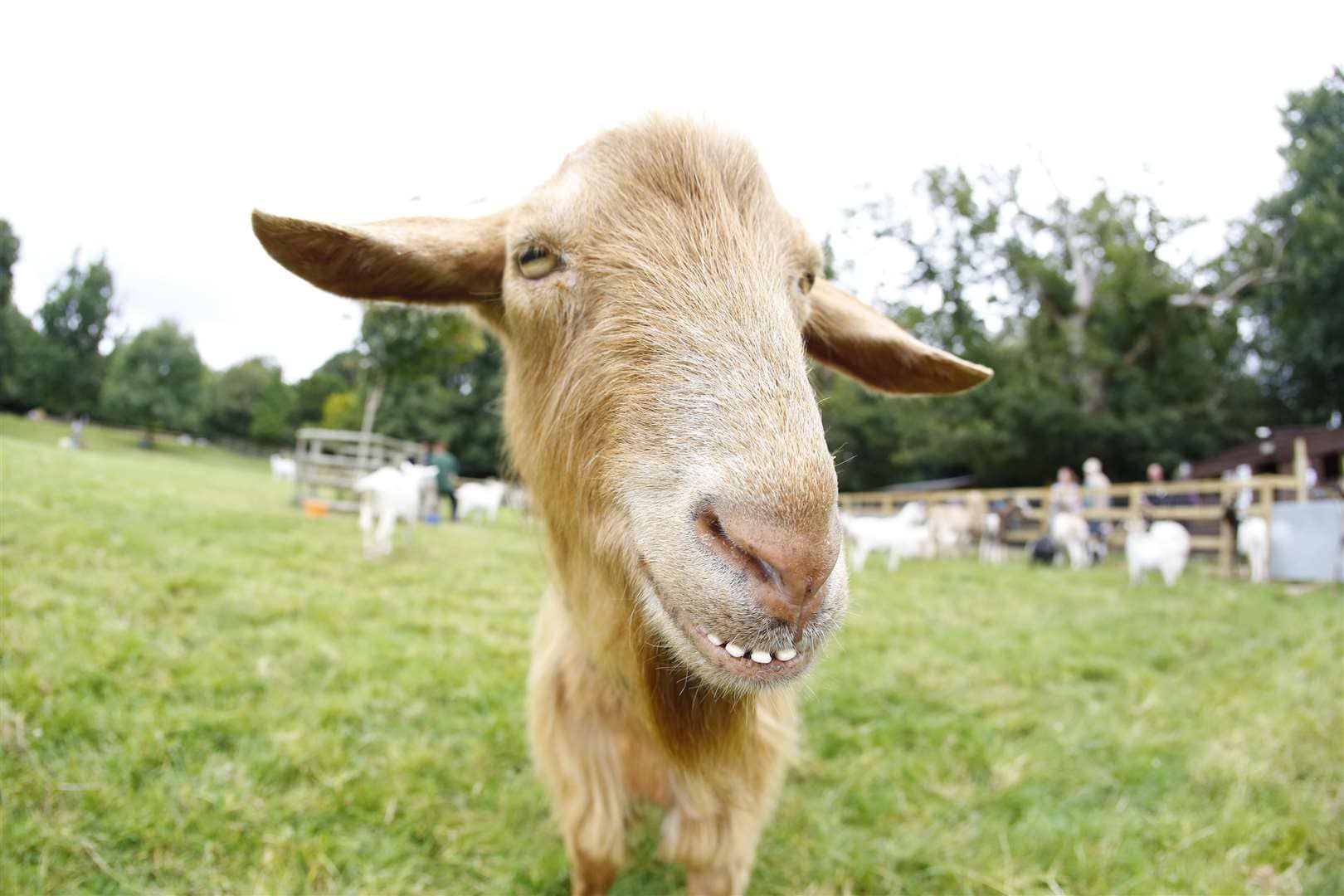 WEDNESDAY
NAME OF THE GAME: 'Gnome Wars'
RULES: Pick your fighter by going online and finding a picture of a garden gnome that you think will be able to defeat all others. Think of all aspects of battle your gnome may encounter, what level of cunning he/she may need, what are your powers, and whether you choose a weapon (fishing rod anyone?). Then battle it out, start with a move, and try to counter it, team up, build a gnome army, until only one ultimate fighting gnome champion remains. 
FUN FACTOR: 9/10 – This can really take over your life if all involved really commit, just let your imagination run wild.
SPIN-OFF'S: There are none. Gnomes and only Gnomes.
Happy hump day everyone! What better way to celebrate than with a mildly violent, highly competitive, gnome-based, imagination game? 
SUGGESTIONS:
1.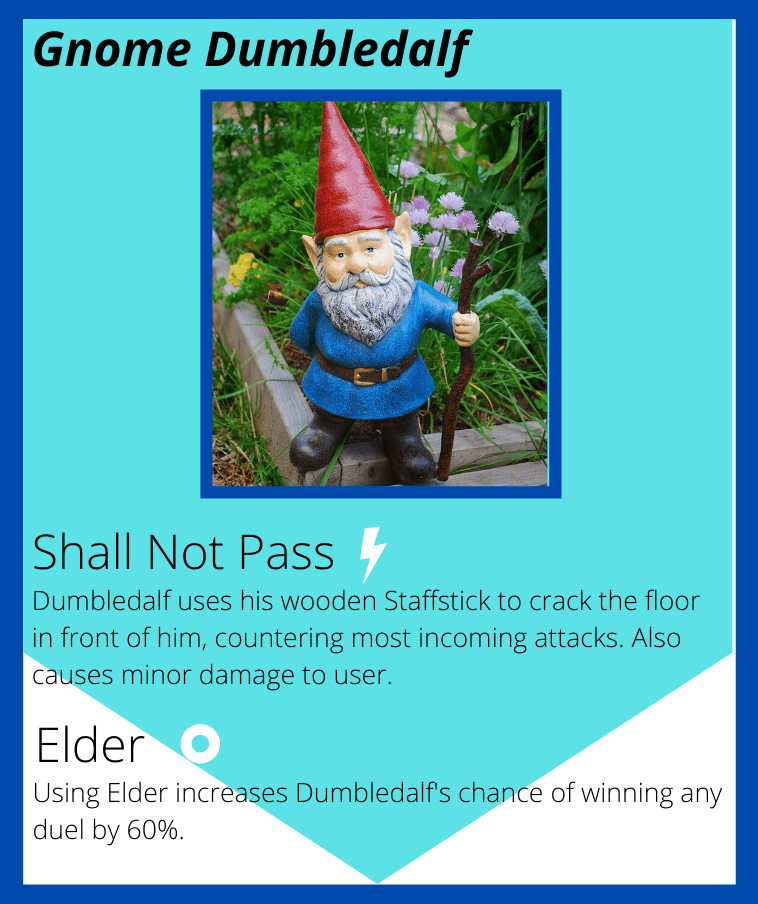 2.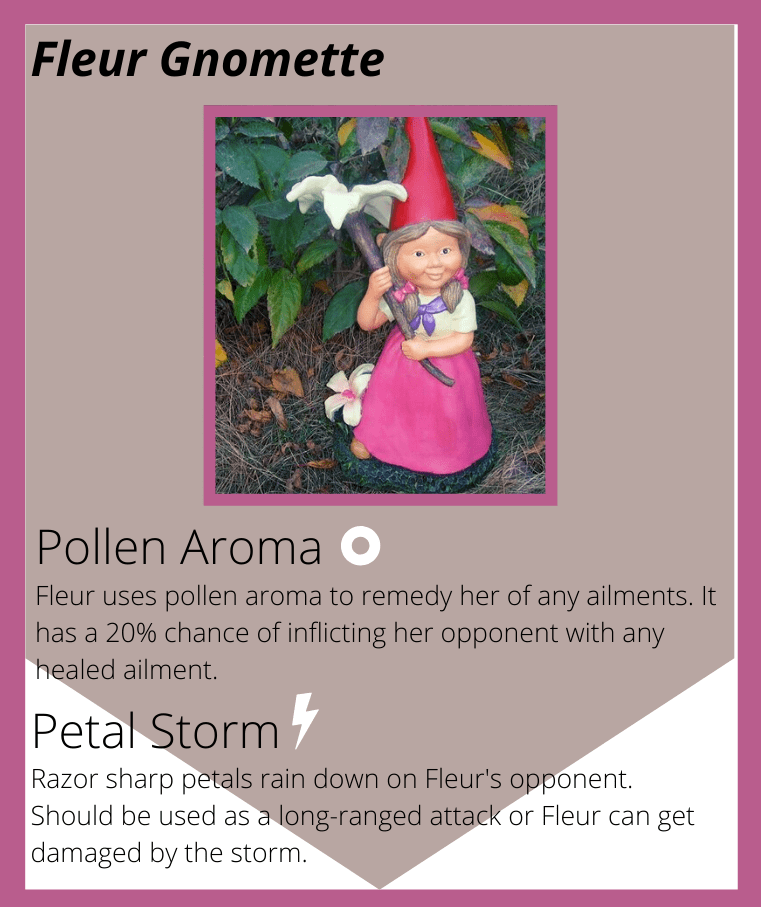 3.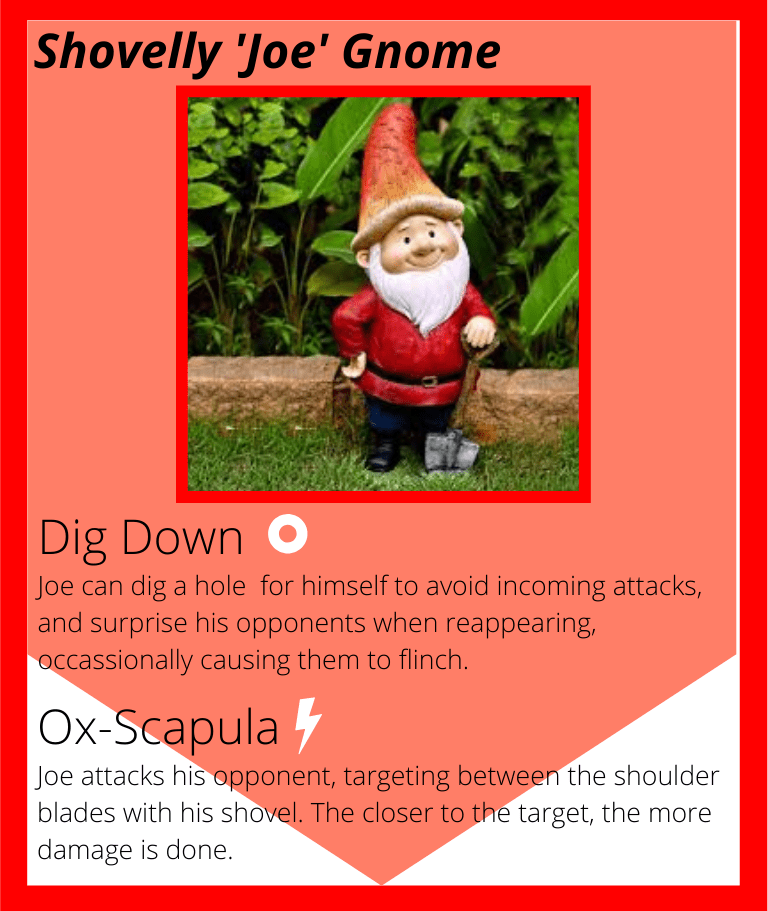 4.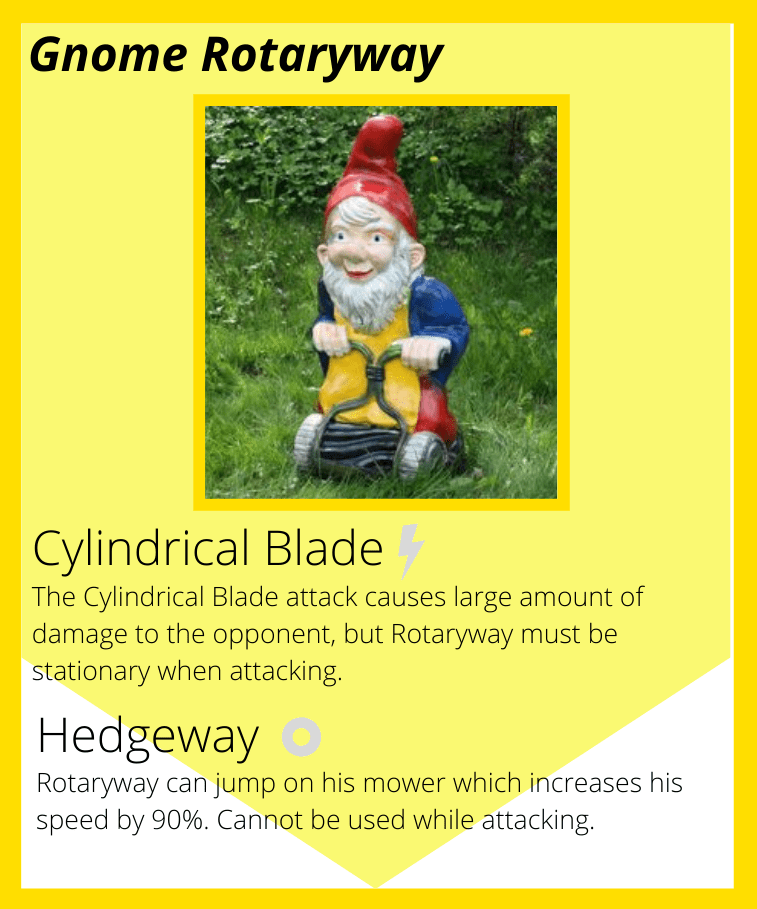 5.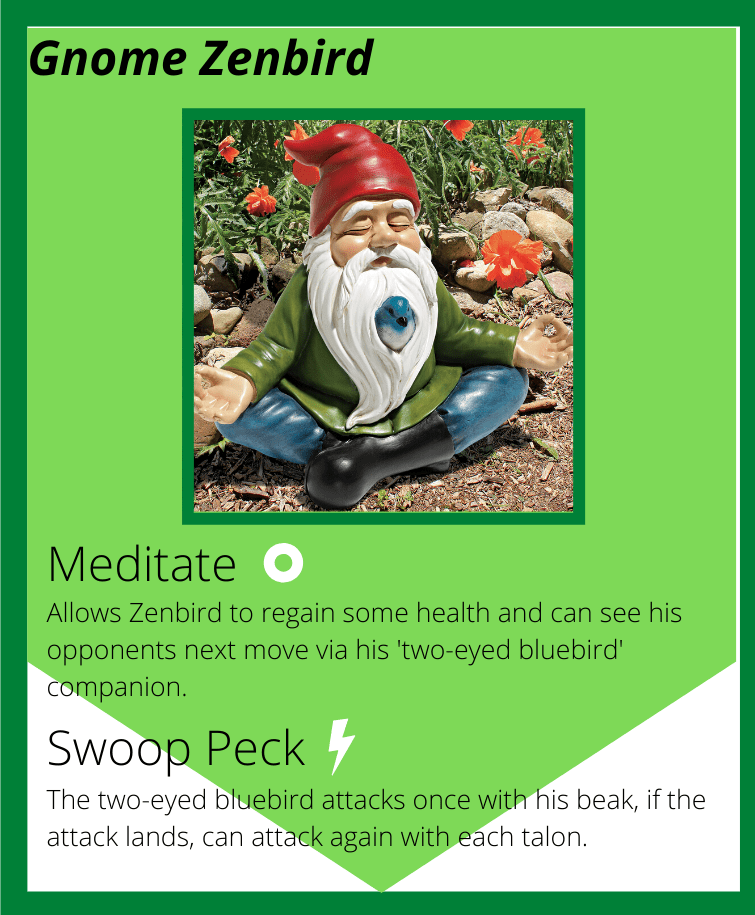 THURSDAY
NAME OF THE GAME: 'Yoga Re-pose'
RULES: Someone in the group makes up a name for a yoga pose, the rest of the group then have to then create (and perform) the yoga pose. The pose 'namer' can then choose their favourite interpretation.
FUN FACTOR: 10/10 – Get that adrenaline pumping and have fun with it, the weirder the pose, the better.
SPIN-OFF'S: Dance moves, goal celebrations, vogue poses. For a more intense work-out, do a lightening round.
 If like me you have barely moved from the sofa all week, then some exercise may be necessary. A bit more effort needs to be put into this game than most of our suggestions as a tripod/cameraperson/selfie-stick is required – but totally worth it in the end. It's like a game of twister, with a bit more creativity. 
SUGGESTIONS:
1. Spitfire;
2. The Lazy Rambler;
3. King Narwhal;
4. Total Eclipse Salutation;
5. Dinosaurus Rex-Asana
FRIDAY
NAME OF THE GAME: 'What can I fit through a Hairband'
RULES: Get a hairband. Name an item. Try and fit said item through your hairband. Video/photo evidence is required.
FUN FACTOR: 3-10/10 – alcohol dependent.
SPIN-OFF'S: Scrunchie's, elastic bands, skipping ropes – you get the picture.
Friday is finally upon us, time to let down your hair and have a well-deserved drink. The natural step after opening that bottle of wine is to get your hair band and try to fit stuff through it.
SUGGESTIONS:
1. A Cushion;
2. A full glass of the drink of your choosing;
3. The contents of your wardrobe;
4. Your face;
5. The Dog (only of its free-will, please don't harm any animals!).
SATURDAY
NAME OF THE GAME: 'Tap a Rap'
RULES: Tap out a rap song with a random object, and voice message it. Points for either guessing the song or guessing what it's being tapped out on. If you get both song and object, your reward is a nap.
FUN FACTOR: 8/10 – It can be highly frustrating if the people you're playing with, like me, have no sense of rhythm.
SPIN-OFF'S: Any other musical genre that rhymes with 'tap'. If after guessing the song you're still not completely satisfied, a tik tok performance, complete with dance moves, can kill some time.
What better way to cure your 'what can I fit through a hairband' hangover than some loud tapping noises?
SUGGESTIONS:
1. 'Lose Yourself', Eminem – on the radiator
2. 'Push It', Salt-N-Pepa - On the kitchen sink
3. 'Rapper's Delight, The Sugarhill Gang – Using a light switch
4. 'In Da Club', 50 Cent – On your face
5. 'Gangsta's Paradise', Coolio – Using a doorknob
SUNDAY
NAME OF THE GAME: 'Colour me Sense-Less'
RULES: Imagine you were blind; how would someone describe a colour to you? Using the other senses, describe how your chosen colour tastes, what it smells like, sounds like and feels like. From your description can the other players work out what colour you're thinking of.
FUN FACTOR: 7/10 – interesting to see if we all interpret colour the same way.
SPIN-OFF'S: I don't think it would work as well, but you could up the ante and try and describe any sense, using only the other senses.
All credit to 'Baly Family Circus' Podcast for creating this one (also if you're bored check out the podcast for funny life advice). It's a great little game for an easy Sunday morning when you can barely be bothered to get out of bed.  
SUGGESTIONS: (Answers at the bottom)
1. Tastes like: Royal Icing
    Smells like: Fresh Laundry
    Feels like: Soft and slightly Bouncy
    Sounds like: Exhaling
       2. Tastes like: Caramel
           Smells like: Sugary Vanilla
           Feels like: Smooth liquid
           Sounds like: Harp Strings
       3. Tastes like: Mulled Wine
           Smells like: Cinnamon
           Feels like: Velvet
           Sounds like: Bells
       4. Tastes like: Sour
           Smells like: Fruit Zest
           Feels like: Lemon/lime skin
           Sounds like: Steel Drum
       5. Tastes like: Bubblegum
           Smells like: Tropical Fruit Juice
           Feels like: PVC Plastic
           Sounds like: High-pitched Giggle
           Join in our daily game on twitter for the rest of April, using the name of the game as the hashtag. Together we will get through this!
           ANSWERS:
           MONDAY: 1. Wheetos, 2. Poptart, 3. McFlurry, 4. Haribo, 5. Bread. (Don't judge our very unhealthy breakfast choices!)
           SUNDAY: 1. Powder Blue, 2. Gold, 3. Crimson, 4. Chartreuse Green, 5. Fuchsia Pink